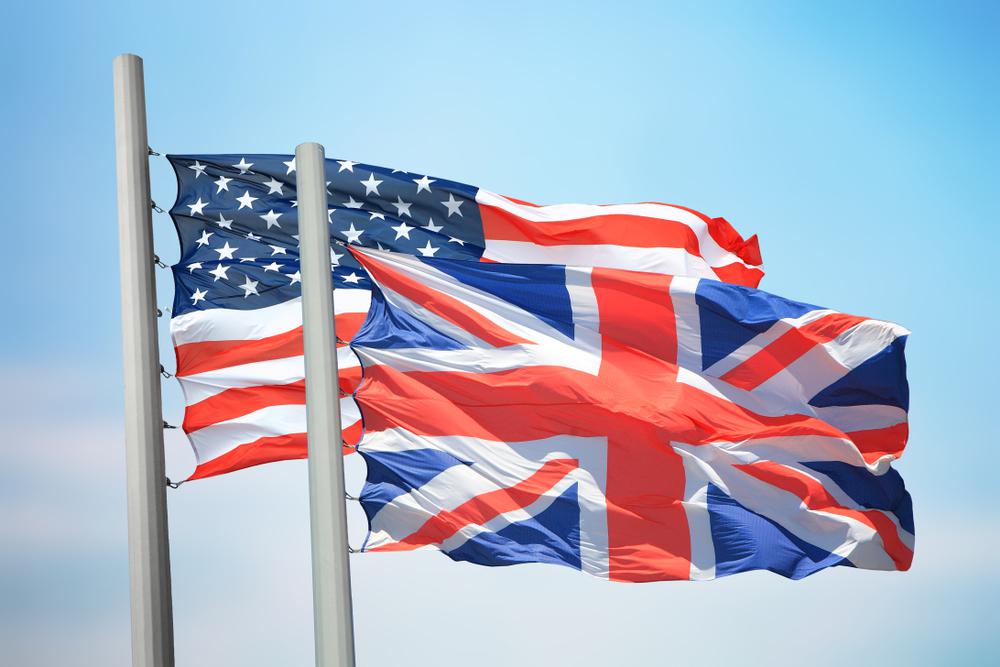 President Joe Biden just announced a new working group with Britain and Australia to share advanced technologies — including the acquisition of nuclear-powered submarines — in a thinly veiled bid to counter China.
The trio, now known by the acronym AUKUS, will make it easier for the three countries to share information and know-how in key technological areas like artificial intelligence, cyber, quantum, underwater systems, and long-range strike capabilities.
Biden, joined virtually by British Prime Minister Boris Johnson and Australian Prime Minister Scott Morrison on Wednesday afternoon, detailed the reasons for the trilateral effort.
"This is about investing in our greatest source of strength, our alliances and updating them to better meet the threats of today and tomorrow," Biden said from the White House in between two monitors showing the other world leaders. "AUKUS — it sounds strange, all these acronyms, but it's a good one."
Read the source article at Politics, Policy, Political News