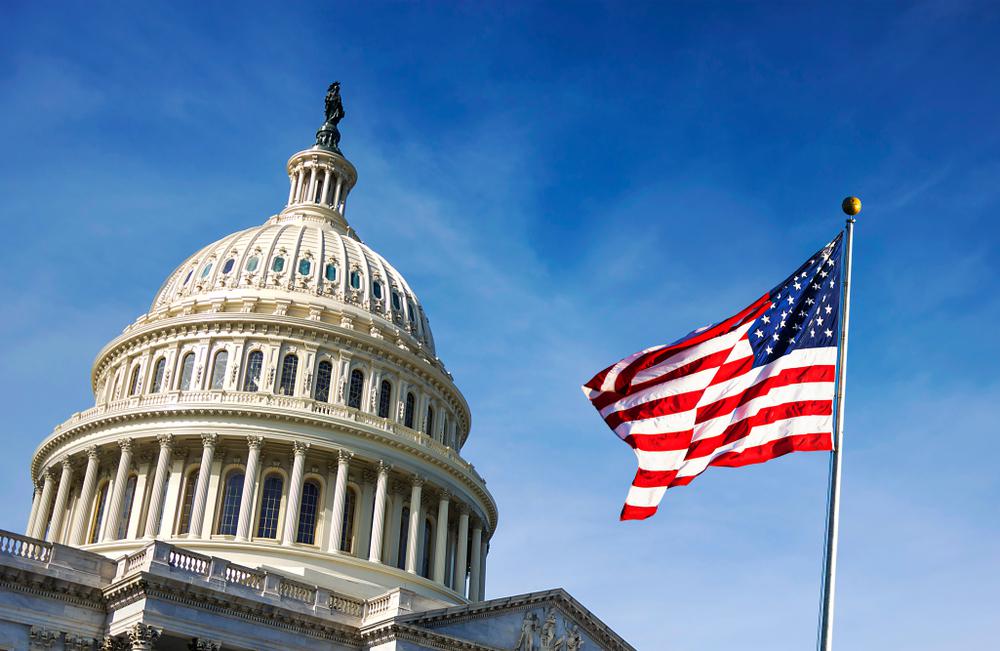 Less than a week into the new election year, Senate Democrats acknowledge their ambitious legislative agenda is in limbo and they don't see a breakthrough happening anytime soon.
The state of affairs is fueling angst among Democrats who say one of the key lessons learned after the disappointing election results in Virginia and New Jersey in November was the need to get more done in Congress.
Leaders finally got the $1 trillion bipartisan infrastructure bill to President Biden's desk in mid-November, but the rest of his agenda is stuck.
Read the source article at The Hill