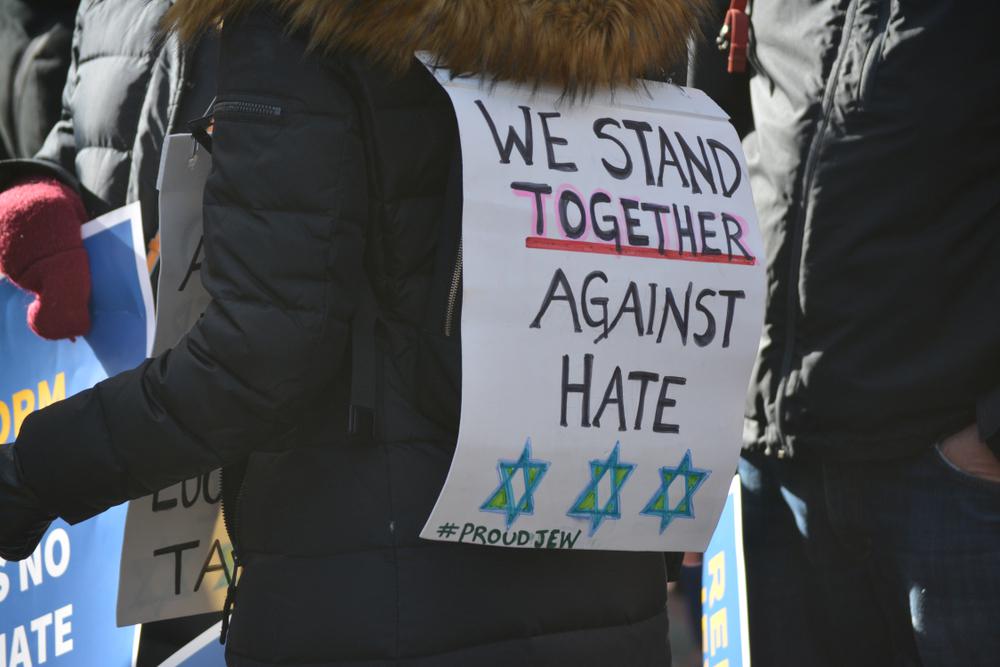 The House passed a resolution on Wednesday condemning the rise of antisemitism in a nearly unanimous vote, with one Republican lawmaker objecting to the measure.
The resolution passed 420-1, with Rep. Thomas Massie (R-Ky.) representing the only vote against it. Eight other Republicans did not vote.
The Hill reached out to Massie for comment on his vote.
The resolution calls on elected officials, faith leaders and leaders in civil society to use their positions of authority "to condemn and combat any and all manifestations of antisemitism."
Read the source article at The Hill