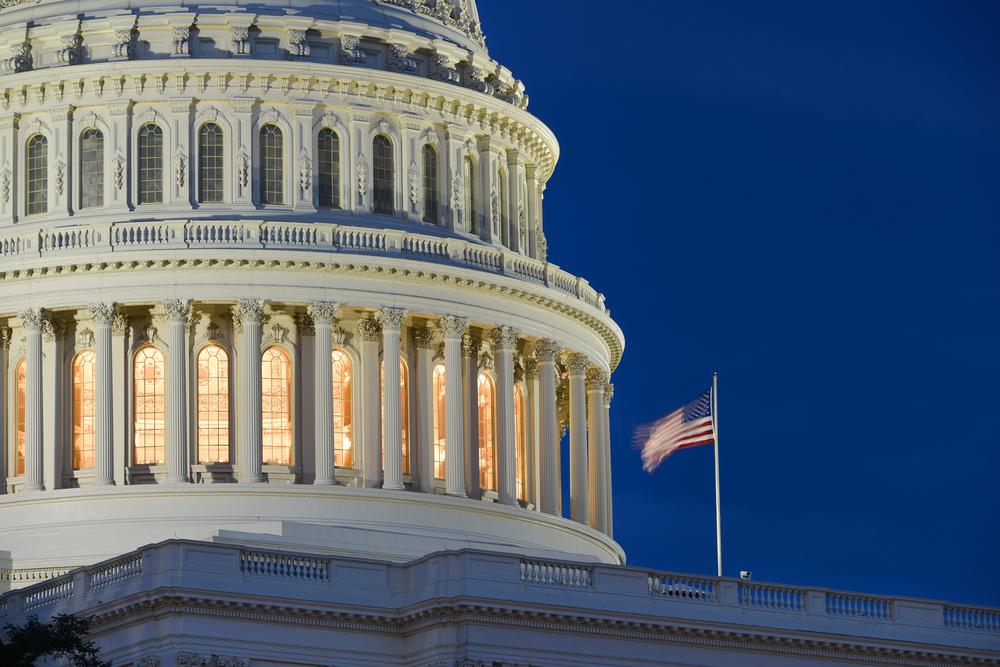 The House passed a bill mostly along party lines on Wednesday that seeks to create domestic terrorism offices throughout the U.S. government, just days after a gunman fatally shot 10 people in Buffalo, N.Y., in an incident that President Biden called "domestic terrorism."
The bill, dubbed the Domestic Terrorism Prevention Act, passed in an 222-203 vote, with one Republican, Rep. Adam Kinzinger (Ill.), bucking party leadership recommendation and voting for the legislation. Four Republicans did not vote.
The legislation specifically calls for the formation of domestic terrorism offices within the Department of Homeland Security (DHS), Department of Justice (DOJ) and FBI that would be tasked with monitoring and scrutinizing potential terror activity.
Read the source article at The Hill