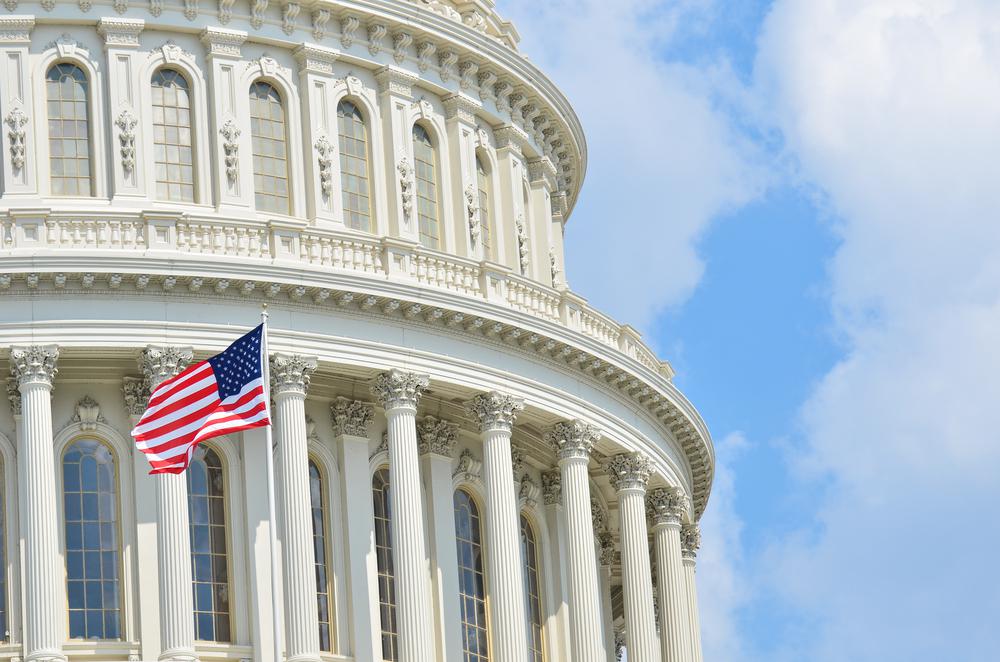 The House passed legislation on Thursday that would prohibit employers from discriminating against job applicants because of their age.
Lawmakers passed the bill 224-200, with seven Republicans joining with all Democrats in support.
The legislation would specifically expand the 1967 law prohibiting age discrimination in the workplace to allow older job applicants to bring claims of disparate impact discrimination against employers.