Criminal Law
The Michigan High School Shooting Suspect's Parents Appear in Court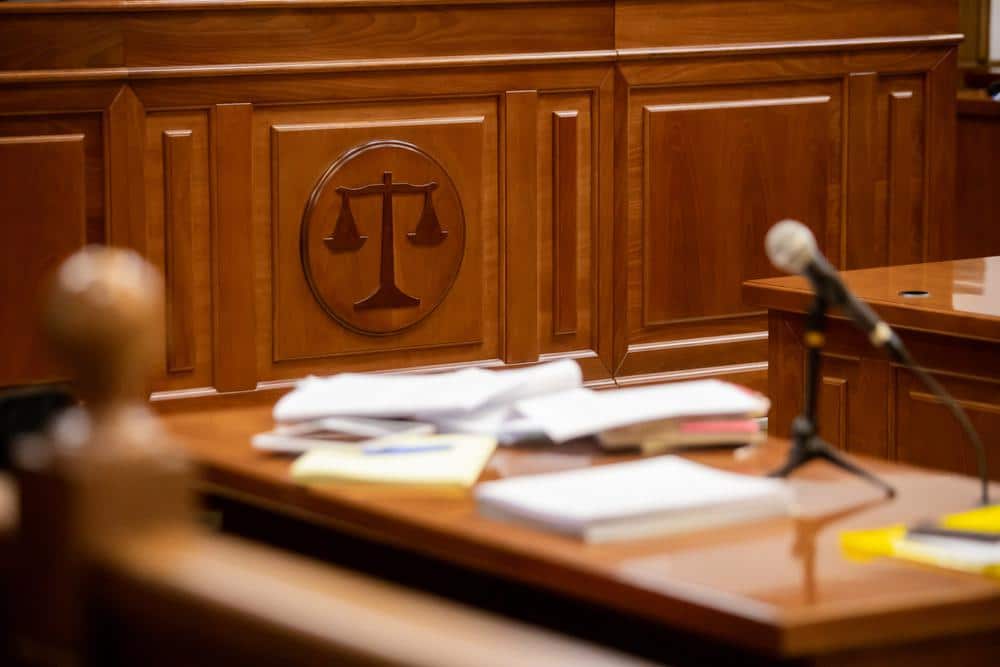 The parents of Ethan Crumbley, the 15-year-old charged in the deadly Michigan high school shooting last month, appeared at a probable cause hearing Tuesday afternoon, their first in-person appearance in court.
James and Jennifer Crumbley each face four counts of involuntary manslaughter. Prosecutors accused the pair of giving their son unfettered access to the gun he's accused of using.
The gunfire at Oxford High School on November 30 left four students dead. The slain students were identified as Madisyn Baldwin, 17; Tate Myre, 16; Hana St. Juliana, 14; and Justin Shilling, 17, authorities said.
Read the source article at cnn.com