Big Law
The Music Industry Welcomes Proposed Copyright Reforms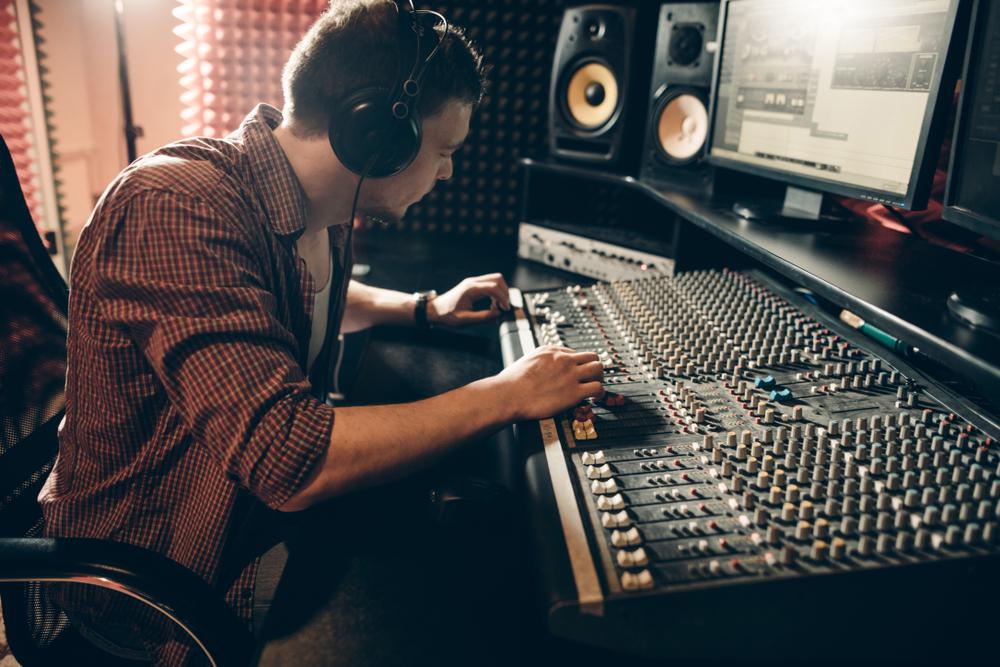 The music industry has welcomed proposed copyright reforms in the US that would basically increase the obligations of safe harbour dwelling digital platforms, mainly by empowering the country's Copyright Office to identify and approve "standardised technical measures" that platforms should utilise in order to stop the distribution of unlicensed copyright protected content.
The proposals are contained in the SMART Copyright Act – or the Strengthening Measures To Advance Rights Technologies Copyright Act if you prefer – which has been put together by senators Thom Tillis and Patrick Leahy, both members of the Senate IP Subcommittee.
The two Congress members state in a document outlining their proposals: "Online service providers struck a deal with Congress 20 years ago – they wouldn't have to pay for copyright theft facilitated by their systems if they worked with copyright owners to create effective standardised technical measures to identify and protect against distribution of stolen content".
Read the source article at Complete Music Update