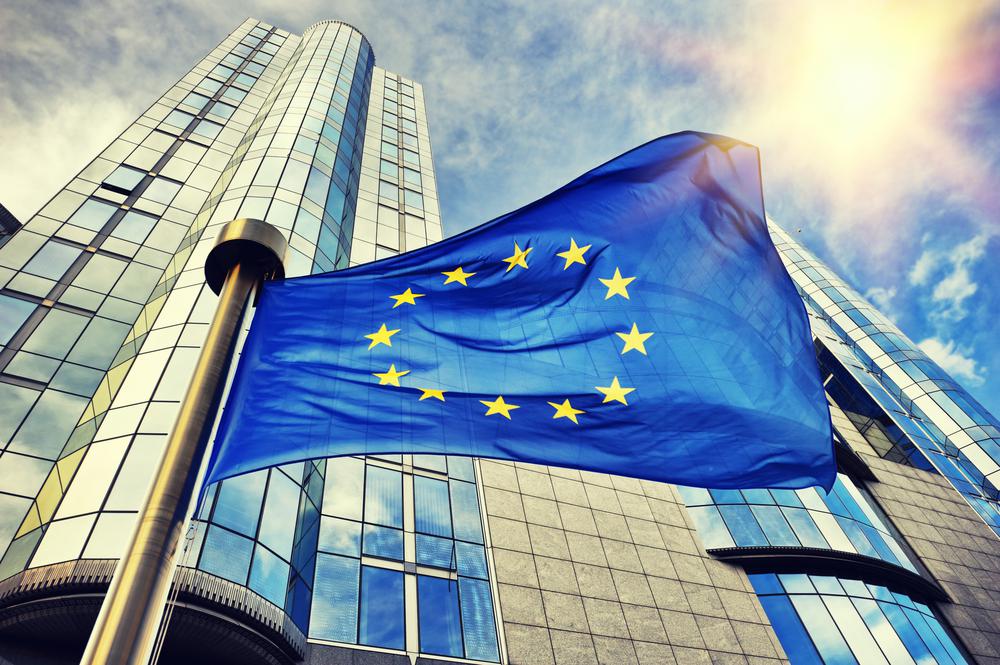 The United States and European Commission on Friday announced measures to wean European nations off of Russian gas, the latest effort to deal a blow to Russia's economy amid its invasion of Ukraine.
The two sides announced a task force "to reduce Europe's dependence on Russian fossil fuels and strengthen European energy security" following a meeting in Brussels between President Biden and European Commission President Ursula von der Leyen.
The goal is to prepare European countries for next winter and beyond so that they can maintain a steady flow of energy without relying heavily on natural gas provided by Russia, which has given Moscow significant leverage and has been a key sector of Russia's economy.
Read the source article at The Hill