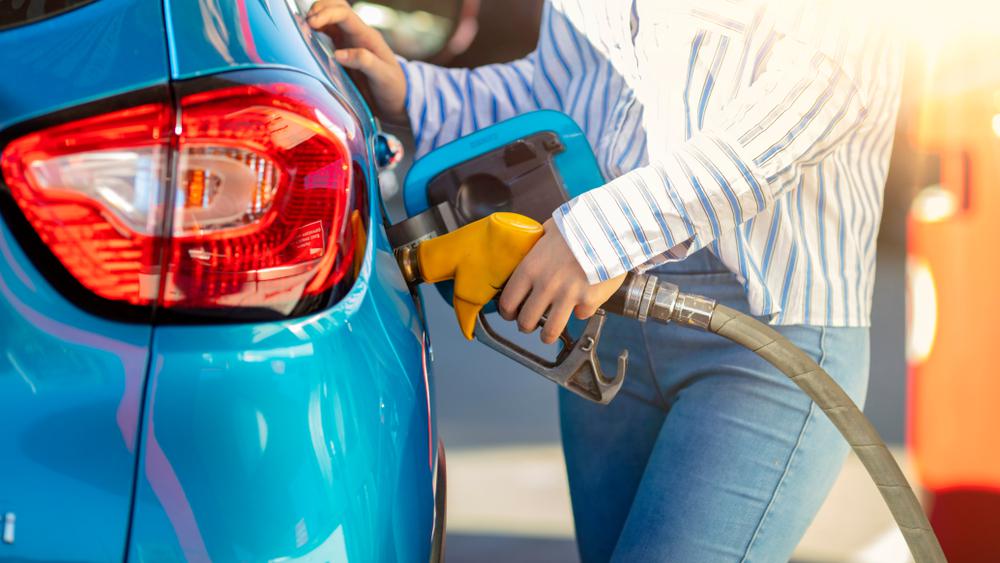 The White House is discussing options to address fuel and natural gas shortages that have driven prices higher, White House press secretary Jen Psaki told reporters Wednesday.
"The president has asked his economic team, as they do on any range of issues impacting the public, to continue to discuss what the options are that we can take to address these shortages," Psaki said at an afternoon briefing.
Psaki noted that there is a natural gas shortage worldwide and said there are a "range" of options for the Biden administration to explore to help address the issue, but she declined to specify what options are currently being discussed.
Read the source article at The Hill