Coronavirus
An FDA Report Says That a Johnson & Johnson Coronavirus Booster Is Beneficial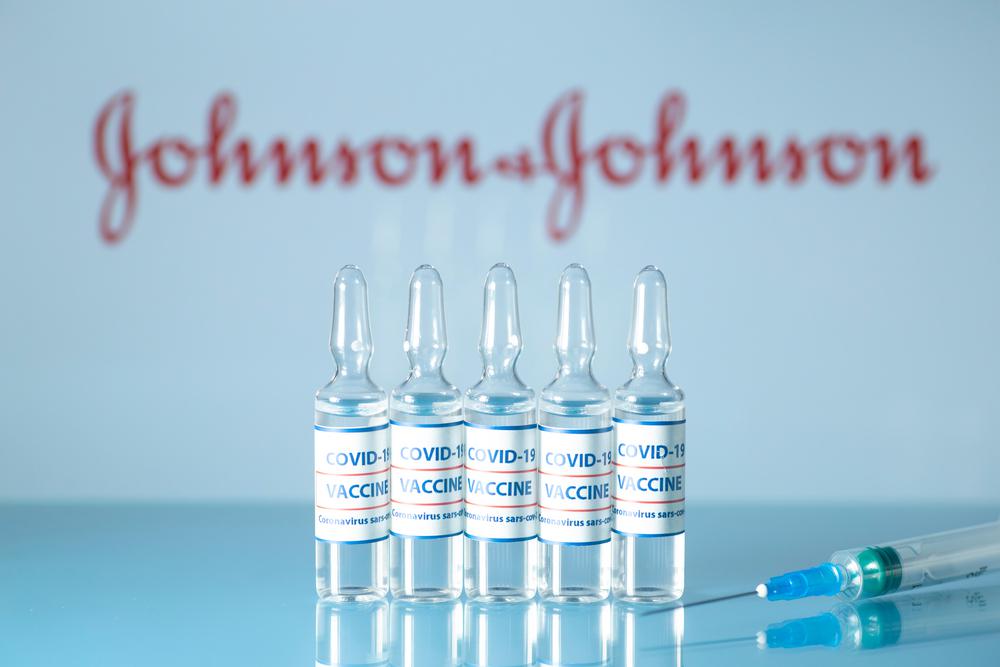 A second dose of Johnson & Johnson's coronavirus vaccine is likely beneficial to recipients, the Food and Drug Administration (FDA) said Wednesday, thoughthe data is extremely limited.
In a briefing document released ahead of an advisory panel meeting later this week, the FDA said it relied heavily on studies conducted by Johnson & Johnson and could not independently confirm many of the findings because data from the trials were not submitted in time.
The staff report indicated that the evidence was likely stronger for the effectiveness of a booster of Johnson & Johnson's vaccine than for the mRNA vaccines from Pfizer-BioNTech and Moderna.