Criminal Law
Three Men Charged in a Murder-for-Hire Plot Gone Wrong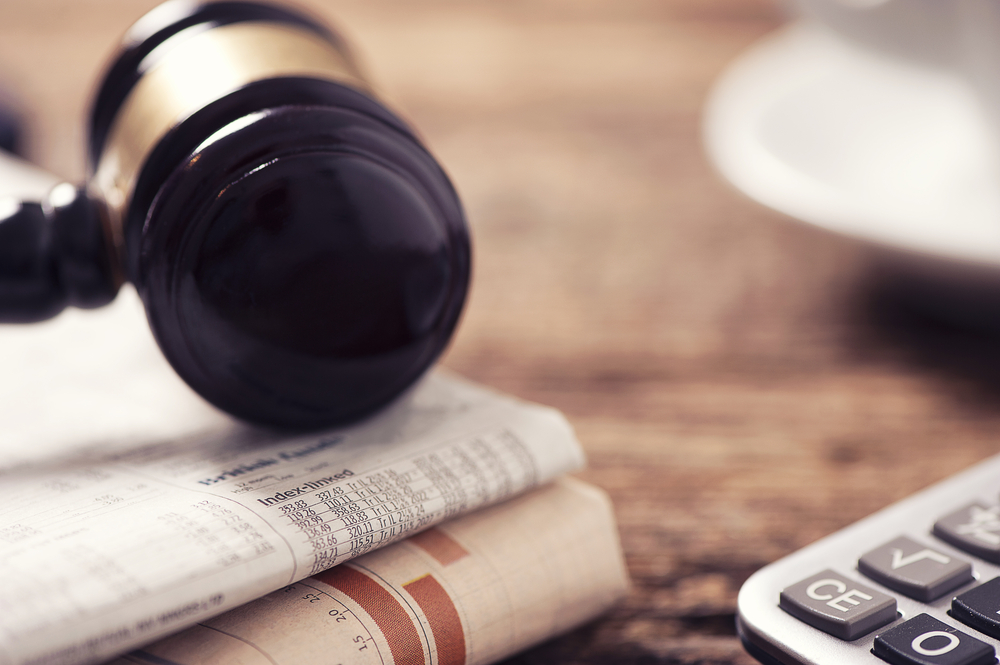 Three men in Louisiana have been accused of killing two women in a murder-for-hire plot gone wrong, the local sheriff's office said.
Beaux Cormier, 35, Andrew Eskine, 25, and Dalvin Wilson, 22, have been charged with two counts of first-degree murder in the deaths of 37-year-old Hope Nettleton and 34-year-old Brittany Cormier, Terrebonne Parish Sheriff's Office in southeast Louisiana said in a press release on Monday.
According to the press release, Beaux Cormier is a convicted sex offender who was arrested in March 2020 and charged with raping his niece.
Terrebonne Parish Sheriff Tim Soignet said in a press conference on Monday that Beaux Cormier had hired Eskine and Wilson to kill his niece so she wouldn't testify against him.