Criminal Law
R. Kelly Associate Pleads Guilty to Attempting to Bribe a Witness into Not Testifying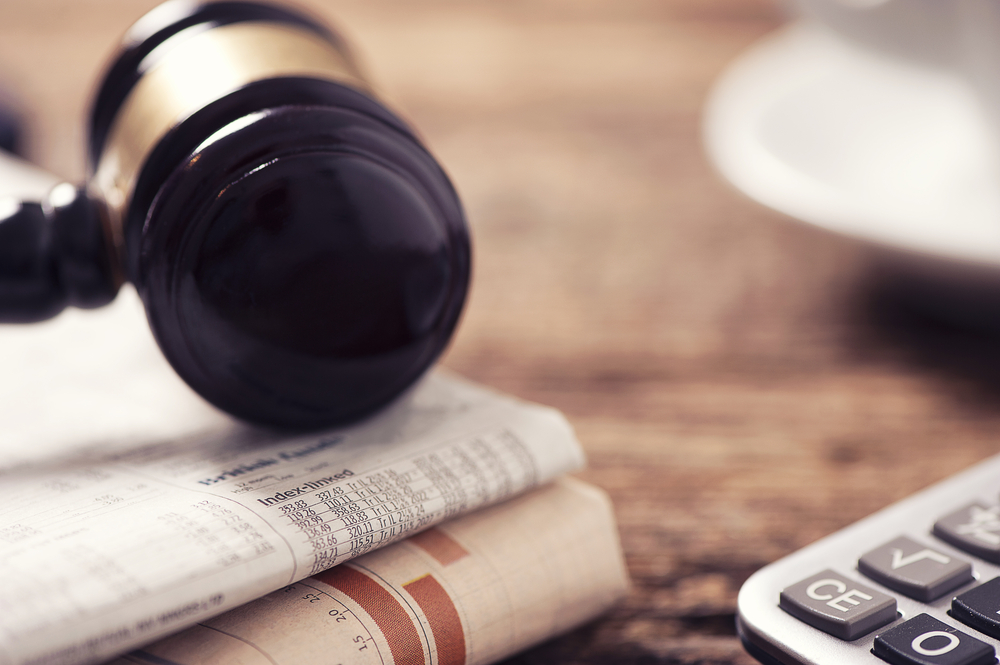 An associate of disgraced R&B crooner R. Kelly pleaded guilty Tuesday to trying to bribe a witness to keep her from testifying against the singer.
Richard Arline Jr., of Dolton, Ill. admitted in a Brooklyn Federal Court teleconference that he tried to pay off a woman — known in court documents only as Jane Doe — to stop her from sharing any electronic evidence against Kelly, who is awaiting trial on sex trafficking charges.
Prosecutors said he offered the woman $500,000 on Kelly's behalf.
"I knew what I did was wrong," Arline, 31, told Judge Peggy Kuo during his guilty plea. His sentencing is scheduled for June 9.