Consumer Law
Transgender Employee of Cleveland Orchestra Files Healthcare Lawsuit After Allegations of Refused Surgery Coverage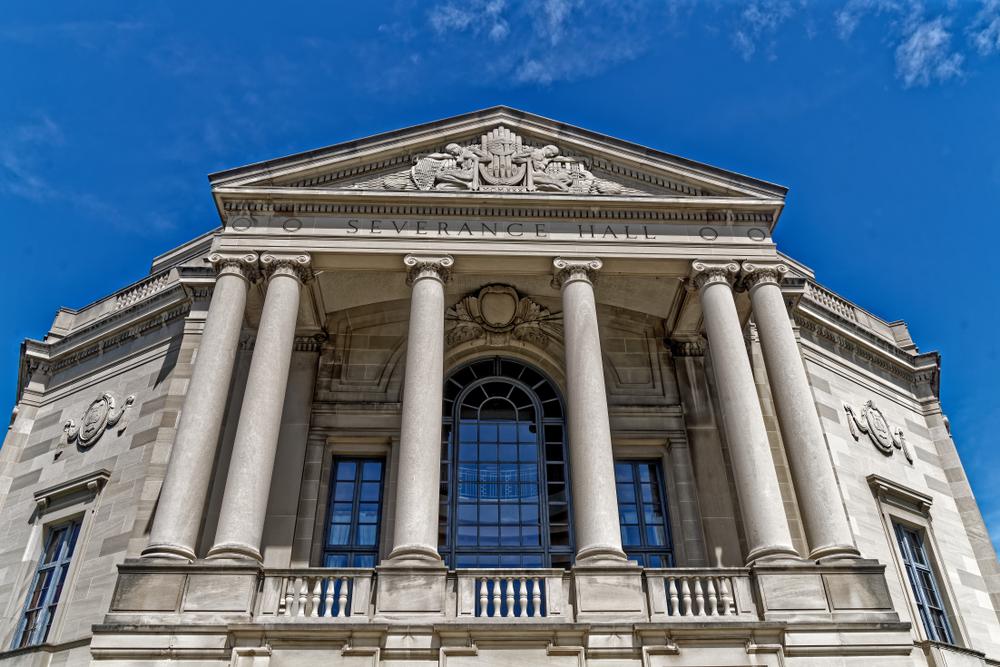 Rem Wransky has idolized the Cleveland Orchestra for years. The 29-year-old was born and raised on Cleveland's west side, and grew up playing the French horn.
"Having played in youth orchestras, Cleveland Orchestra was always the crown jewel," Wransky said. When she secured a position in April of 2021 as a web developer with Cleveland's hallowed Big Five orchestra, Wransky was thrilled.
After more than a year of work, rebuilding Cleveland Orchestra's web infrastructure and modernizing the virtual blueprint of the 100+-year-old institution, Wransky is suing the Cleveland Orchestra.
On Aug. 10, she filed suit in federal court in Cleveland arguing that the Cleveland Orchestra and Business Administrators & Consultants Inc (BAC) – the orchestra's third party healthcare administrator – unlawfully and intentionally discriminated against her when it refused to cover a surgery because she is trans woman.
Read the source article at clevescene.com