Civil Plaintiff
Washington State Agency to Pay $2M to Workers Assaulted by Patient at Psychiatric Hospital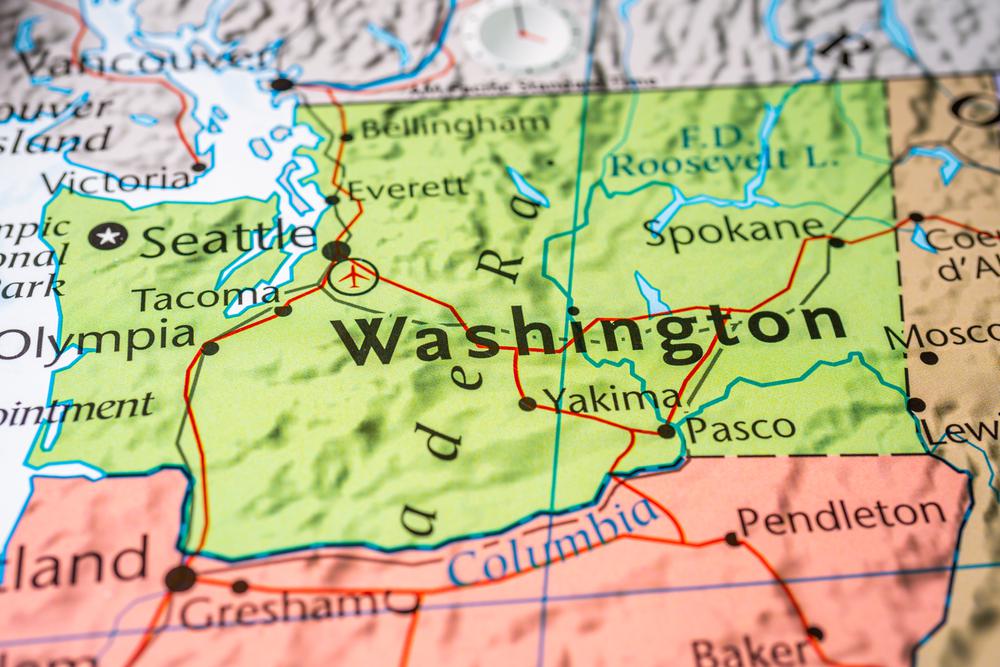 A judge has ordered the state agency that operates Washington's largest psychiatric hospital to pay more than $2 million to four female health workers who were assaulted by a violent patient who targeted women.
One of the nurses who filed the lawsuit, Bernia Garner, lost part of her ear when the patient vaulted over the nurses station, knocked her to the ground, choked her and bite off part of her earlobe.
That same Western State Hospital patient grabbed Kaitlyn Tritt's hair with both hands and wouldn't let go. Staff tried to released his grip but the patient and nurse ended up on the floor with her hair wrapped around her neck, as he tried to choke her.
The patient also attacked nurse Karen Jolley-Arnold several days later while screaming that he was going to kill her, and repeatedly struck her in the leg, causing a debilitating wound. He jumped on Eloisa Panza during a night shift, knocking her to the ground and trying to bite her thigh.
Read the source article at Associated Press News