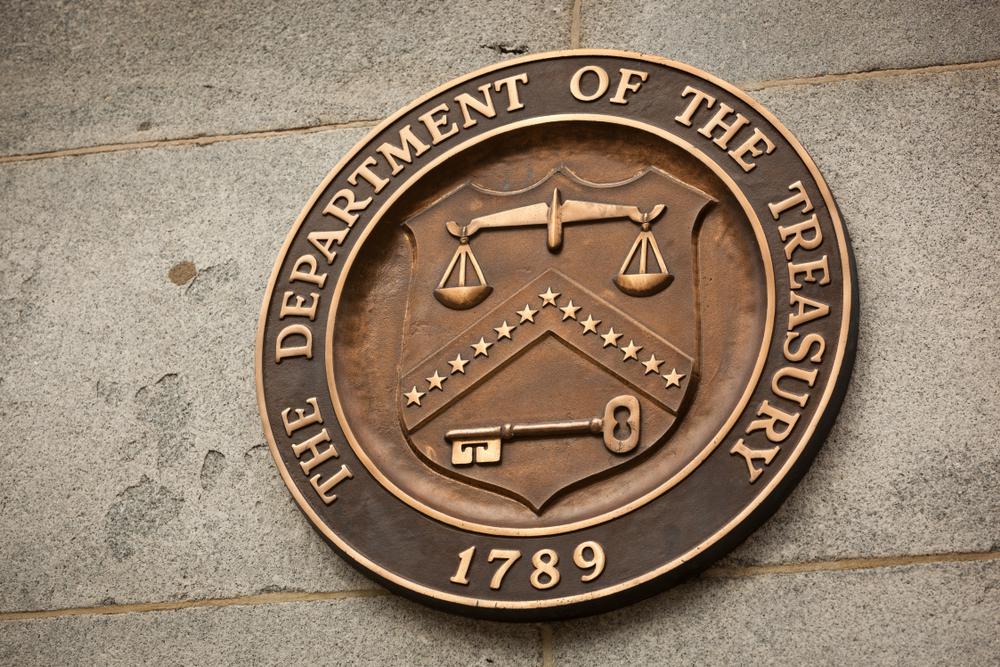 Tens of millions of small U.S. companies will be required to provide the government with details on their owners and others who benefit from them under a regulation finalized Thursday that's intended to peel back the layers of ownership that can hide unlawfully obtained assets.
The Treasury Department said it was moving to create a database that will contain personal information on the owners of at least 32 million U.S. businesses as part of an effort to combat illicit finance. Treasury officials said the new rule represents a sea change in the world of corporate transparency.
The regulation comes in the midst of U.S. and Western allies' ongoing attempts to sanction Russian oligarchs and wealthy friends of Russian President Vladimir Putin since the start of his invasion of Ukraine. The wealthy Russians are accused of hiding stolen money and assets in the U.S. and around the world.
Read the source article at Associated Press News