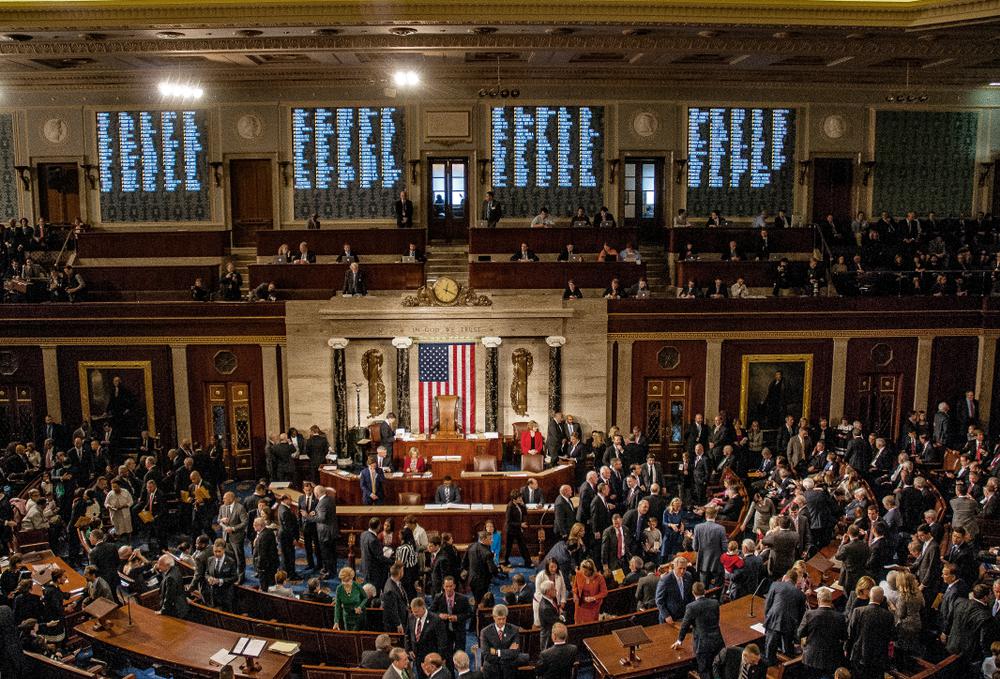 The House passed a bill on Thursday that seeks to address mental health concerns among students, families and educators aggravated by the COVID-19 pandemic, which lawmakers say had a "severe impact" on those three groups.
The bill, titled the Mental Health Matters Act, passed in a largely party-line 220-205 vote. One Republican, Rep. Brian Fitzpatrick (Pa.), joined all Democrats present in supporting it.
The legislation, if passed by the Senate and signed into law, would provide grants to establish a pipeline for school-based mental health service professionals. Additionally, it would grow the number of mental health experts at elementary and secondary schools that are based in high-need locations.
Read the source article at The Hill