Criminal Law
Two Arrested in Fatal Shooting of 11-Year-Old Girl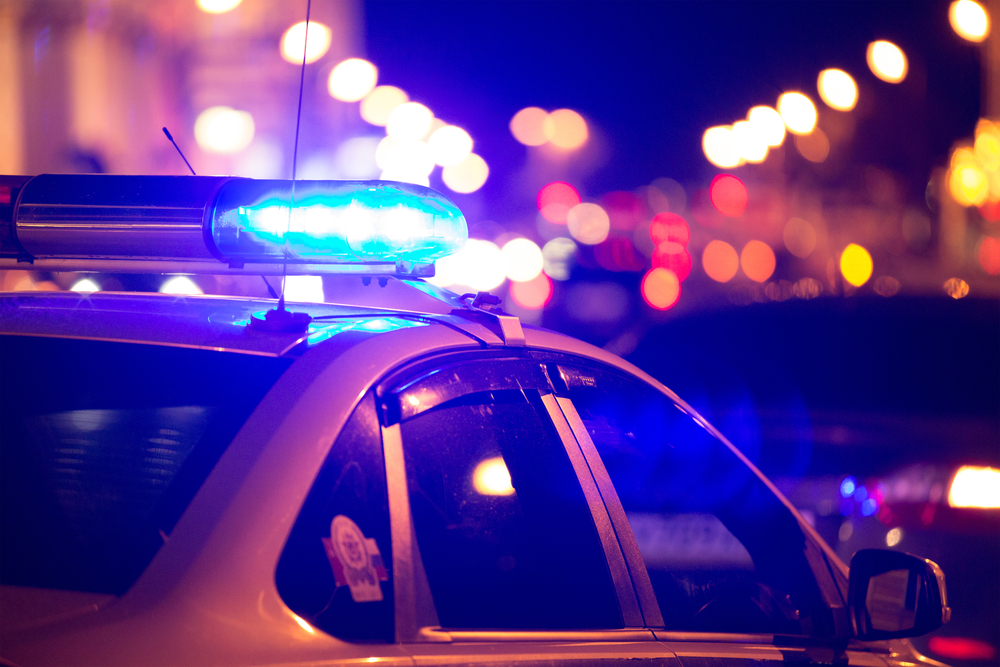 Two men have been arrested in the slaying of 11-year-old Brexialee Torres-Ortiz, who was shot dead while walking home after buying milk near her home, authorities announced Thursday.
Two of the three suspects believed to be involved in the Jan. 16 shooting, an 18-year-old man and a 20-year-old man, were arrested Wednesday on charges including second-degree murder, Syracuse Police Chief Joe Cecile announced at a news conference Thursday. They were arraigned Thursday morning, Onondaga County District Attorney Bill Fitzpatrick said.
The third suspect, a 16-year-old, is known to police and is a resident at a juvenile facility in the New York City area, where he was placed by a family court judge, Fitzpatrick said.
Read the source article at abcnews.go.com