Criminal Law
Two Men Charged With Assaulting the Capitol Police Officer Who Died During the Capitol Riot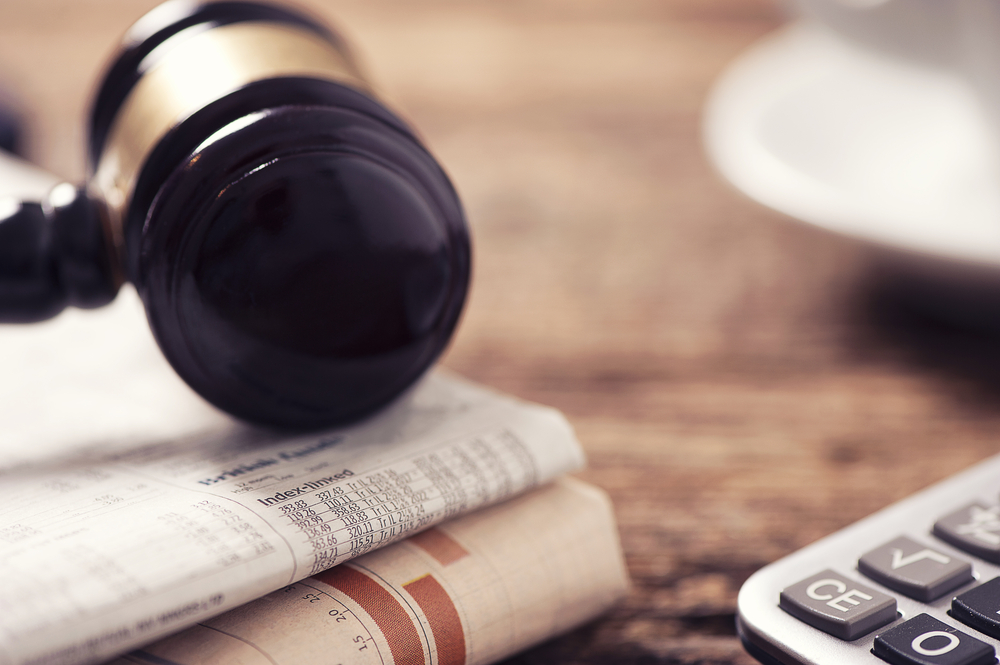 Washington (CNN)Two men have been arrested and charged for assaulting US Capitol Police Officer Brian Sicknick, who died after responding on January 6 to hundreds of rioters who stormed the Capitol, the Justice Department announced Monday.
Julian Elie Khater, 32, of Pennsylvania, and George Pierre Tanios, 39, of West Virginia, are alleged to have worked together to spray police, including Sicknick, with a toxic chemical spray during the Capitol riot. Khater called what was in the canister "bear sh*t," according to court records, but the Justice Department on Monday said the spray is unknown.
Investigators had struggled for weeks to build a federal murder case in Sicknick's death as they pored over video and photographs to try to determine the moment in which he suffered his fatal injuries. Investigators determined that initial reports suggesting Sicknick had been struck with a fire extinguisher weren't true.
Read the source article at cnn.com