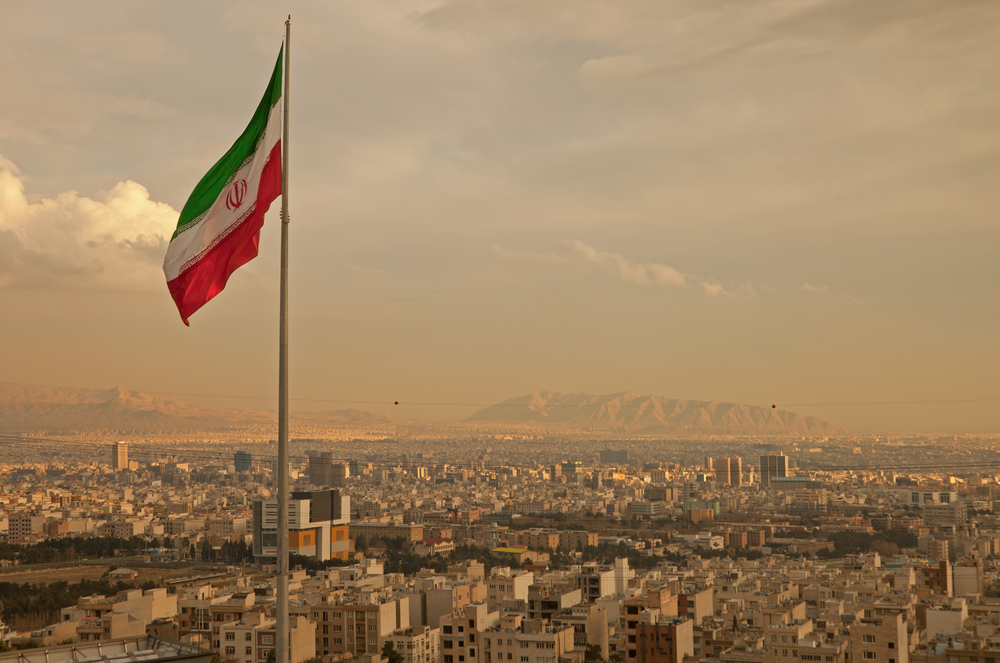 The Biden administration on Monday announced new sanctions against Iran related to serious human rights abuses against Iranian protesters who have been demonstrating against the Islamic regime since September.
The sanctions target Tehran's Islamic Revolutionary Guard Corps (IRGC), which the U.S. has designated as a terrorist organization, and an IRGC financial cooperative.
It is the ninth round of sanctions imposed by the U.S. on Iranian officials related to the violent crackdown on widespread protests sparked by the death of a 22-year-old Iranian-Kurdish woman in police custody. Mahsa Amini was allegedly detained for violating a law that requires women to wear headscarves in public.
Read the source article at thehill.com