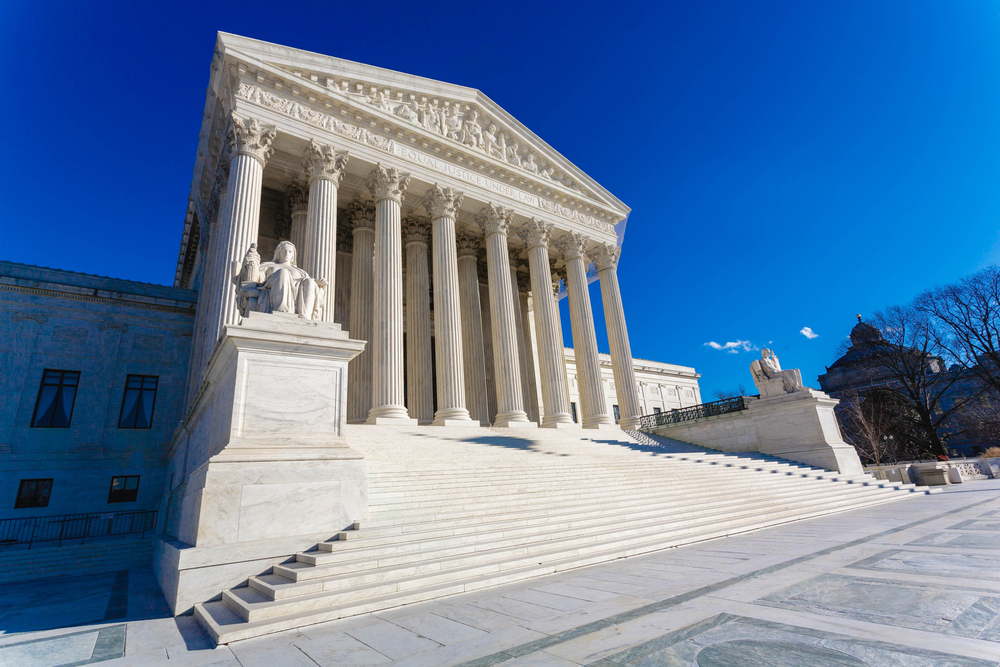 Seven years after Islamic State extremists murdered their daughter, the family of Nohemi Gonzalez, the only American killed in the 2015 Paris terror attacks, heads to the U.S. Supreme Court next month seeking to pin some responsibility for the tragedy on social media giant YouTube.
"If some changes can be done to prevent these terrorist people [from] keeping killing human beings, then that is a big thing," Beatrice Gonzalez, Nohemi Gonzalez's mother, told ABC News in the family's first interview about the case.
Beatrice Gonzalez alleges that Google's YouTube algorithms — a series of proprietary software instructions which recommend video content to users — effectively amplified Islamic State-produced materials in support of the extremists that killed her daughter, a 23-year-old college student who had been studying in France.
Read the source article at abcnews.go.com