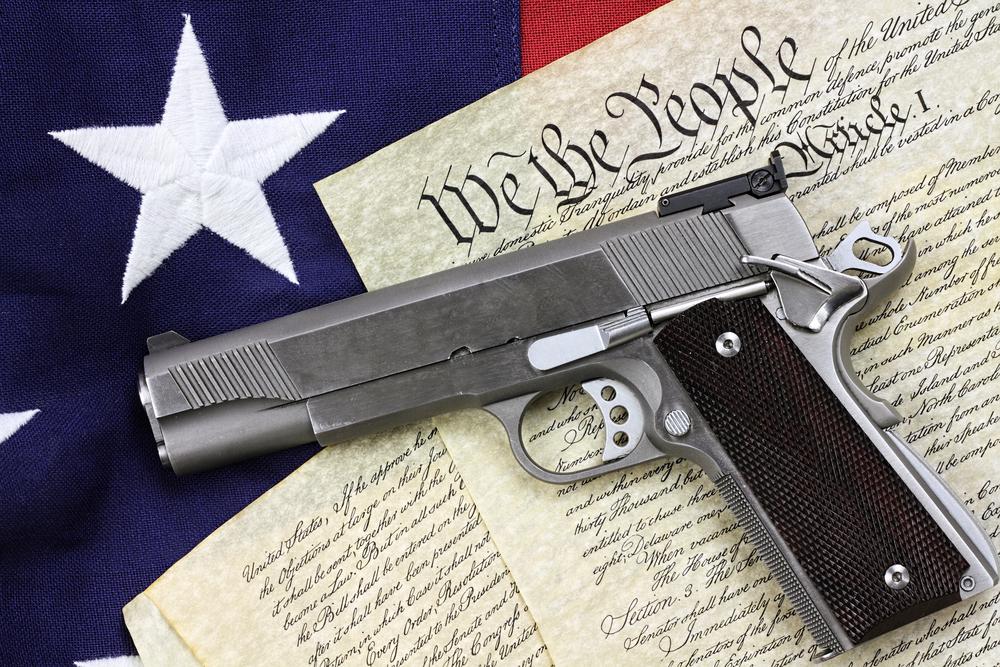 The Senate voted 65 to 33 Thursday evening to pass a bill to strengthen background checks for gun buyers younger than 21, provide billions of dollars in money for mental health treatment and help states administer red flag laws, setting up a vote in the House as soon as Friday.
The strong bipartisan vote for the bill is expected to give it enough momentum to sail through the House and make it to President Biden's desk, giving him one of the biggest domestic policy achievements of his first two years in office.
Senators hailed passage of the legislation, which cracks down on straw purchasers and illegal gun traffickers and closes the boyfriend loophole to deny guns to romantic partners convicted of misdemeanor domestic violence offenses, as a bipartisan breakthrough.