Big Law
Utah's Evermore Park is Suing Taylor Swift Over Trademark Infringement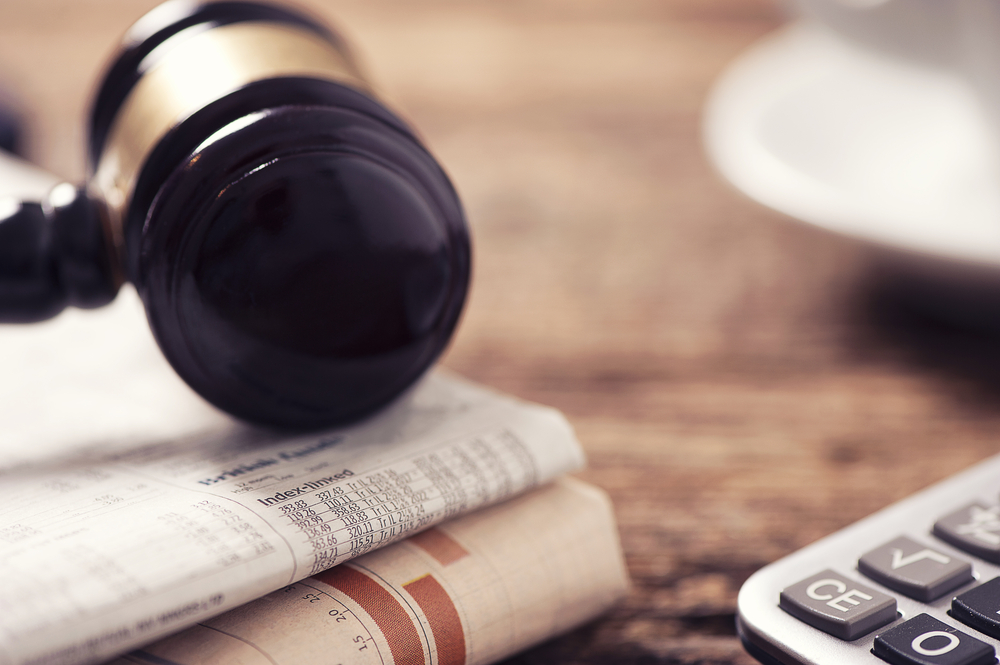 PLEASANT GROVE, Utah — A homegrown Utah theme park has sued a multiplatinum-recording artist for trademark infringement rather than shake it off.
Evermore Park alleged in the federal suit filed Tuesday in Salt Lake City that megastar Taylor Swift borrowed from the whimsical attraction's own marketing efforts to promote her December 2020 release, "Evermore," the Deseret News reported.
According to the newspaper, the Pleasant Grove theme park opened three years ago, billing itself as a first-of-its-kind fantasy world, awash with witches, pirates, knights, and the like. Founder and CEO Ken Bretschneider contended in the suit that not only did promotion of Swift's latest album crush the park's online presence by stirring "actual confusion" between the two concepts, but that the performer's attorneys dismissed prior legal claims challenging the overlap on the assumption that financial hardship created by the COVID-19 pandemic would discourage the attraction from pursuing a costly legal remedy, the outlet reported.