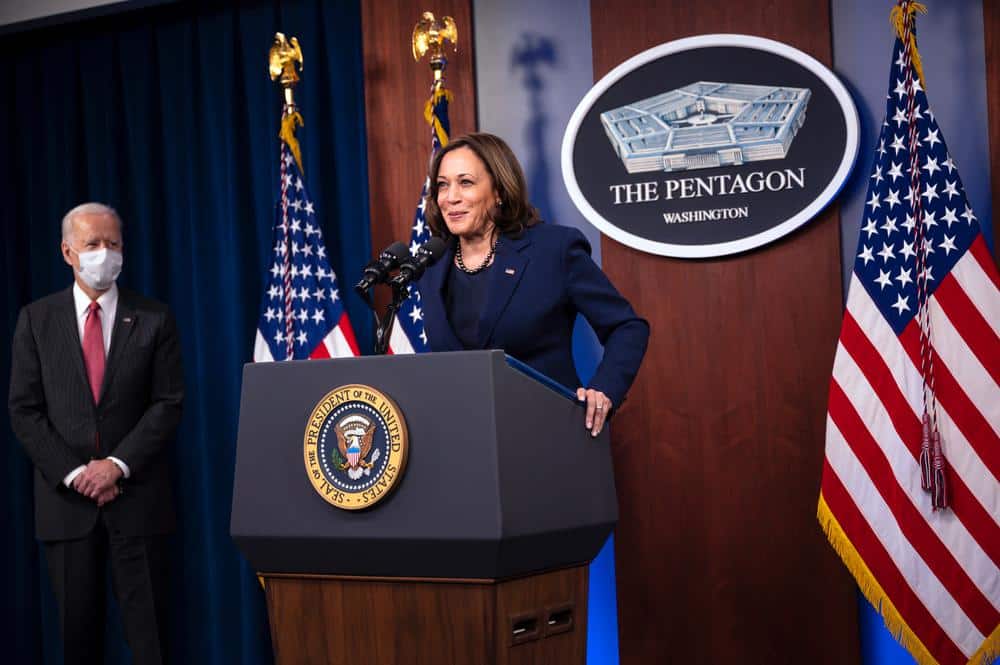 Vice President Kamala Harris called climate change an "immediate" and "urgent" crisis Monday as she detailed more than $1 billion in federal spending to respond to disasters such as deadly flooding in Kentucky and wildfires ravaging her home state of California.
On a visit to Miami, Harris announced a series of grants being made available to states to help communities across the nation prepare for and respond to climate-related disasters.
Touring the National Hurricane Center before the grant announcement, Harris said disasters such as the Kentucky floods and California wildfires show "how immediate, how current and how urgent″ it is to address extreme weather being experienced in the United States and around the world.
Read the source article at Associated Press News