Political and Legislative
North Carolina Board of Elections Certify the Green Party Leaving Room for Inclusion in Senate Vote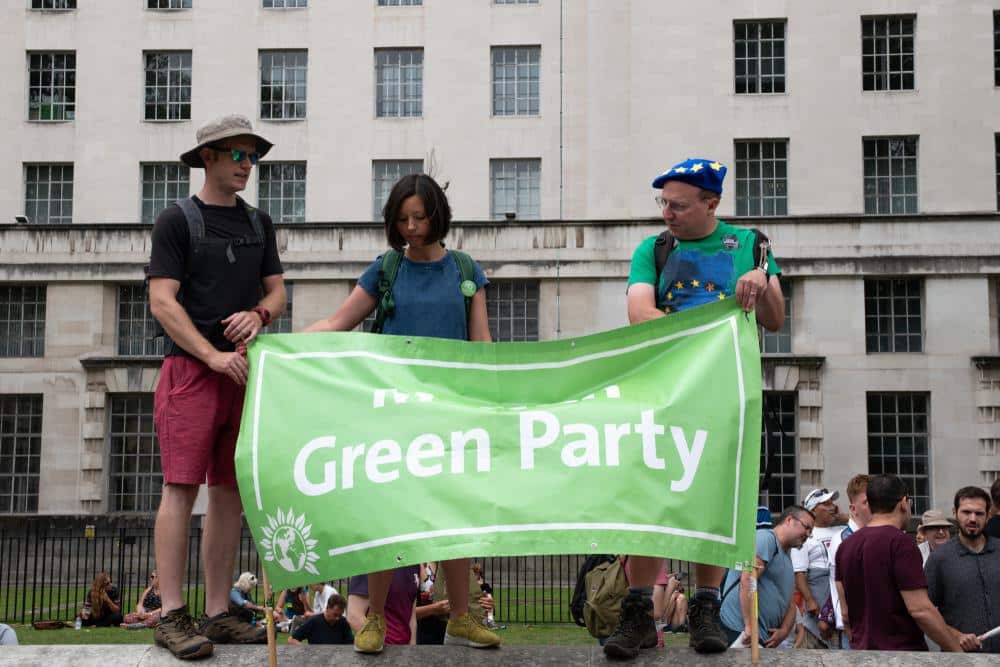 The North Carolina Board of Elections voted Monday to certify the Green Party as a political party in the state — a decision that could allow the party's U.S. Senate candidate to be on the November ballot in one of the nation's most competitive races.
If a federal judge rules next week that Matthew Hoh can be on the ballot, it could complicate the election for Democratic former state Supreme Court Justice Cheri Beasley, who is in a close contest against Republican U.S. Rep. Ted Budd.
In the past, many Democrats have blamed Green Party presidential candidates for siphoning votes from Al Gore in 2000 and Hillary Clinton in 2016 as they lost the presidency. The North Carolina race could determine which party controls the Senate.
Read the source article at npr.org