Criminal Law
Vice Principal and Daughter Arrested For Fraudulently Casting Hundreds of Homecoming Court Votes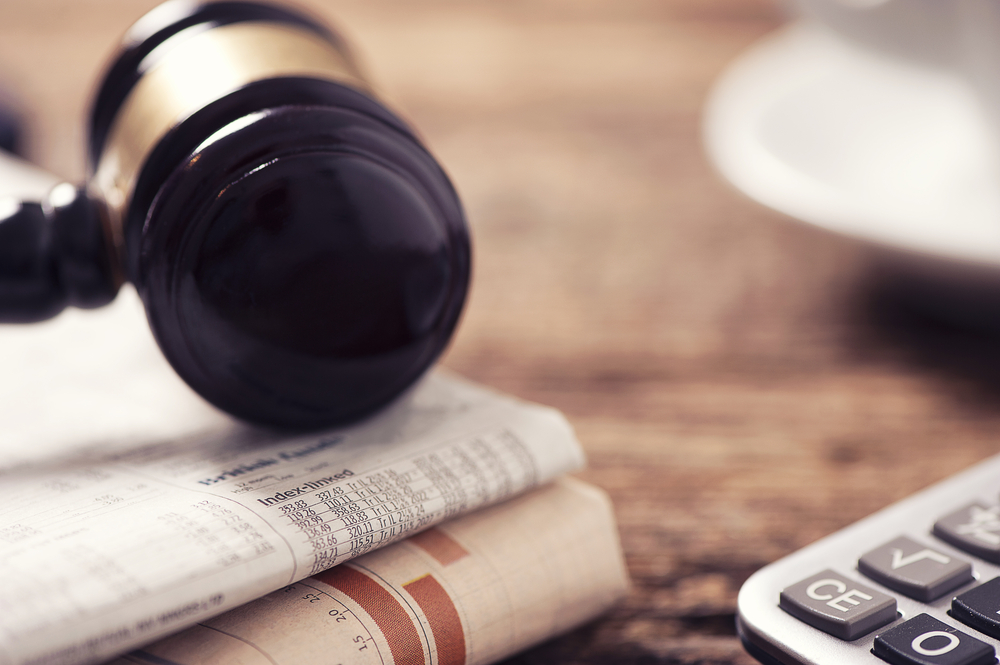 An assistant principal and her 17-year-old-daughter have been charged with rigging a high school's homecoming-queen vote in the daughter's favor in October.
Laura Rose Carroll, 50, of Pensacola, Florida, was the assistant principal of the Bellview Elementary School in the Escambia County School District. Her daughter, Emily Rose Grover, was a student at Tate High School in the same district.
As assistant principal of the elementary school, Carroll had administrative access to the district's Focus student-management program to digitally record grades, disciplinary actions, schedules, and other student-life details. Access to the Focus program is heavily monitored, and users are required to change their passwords every 45 days to prevent unauthorized access to the accounts.
Read the source article at INSIDER