Civil Plaintiff
Victim Of Collision Resulting From Illegally Running a Red Light Awarded $110,000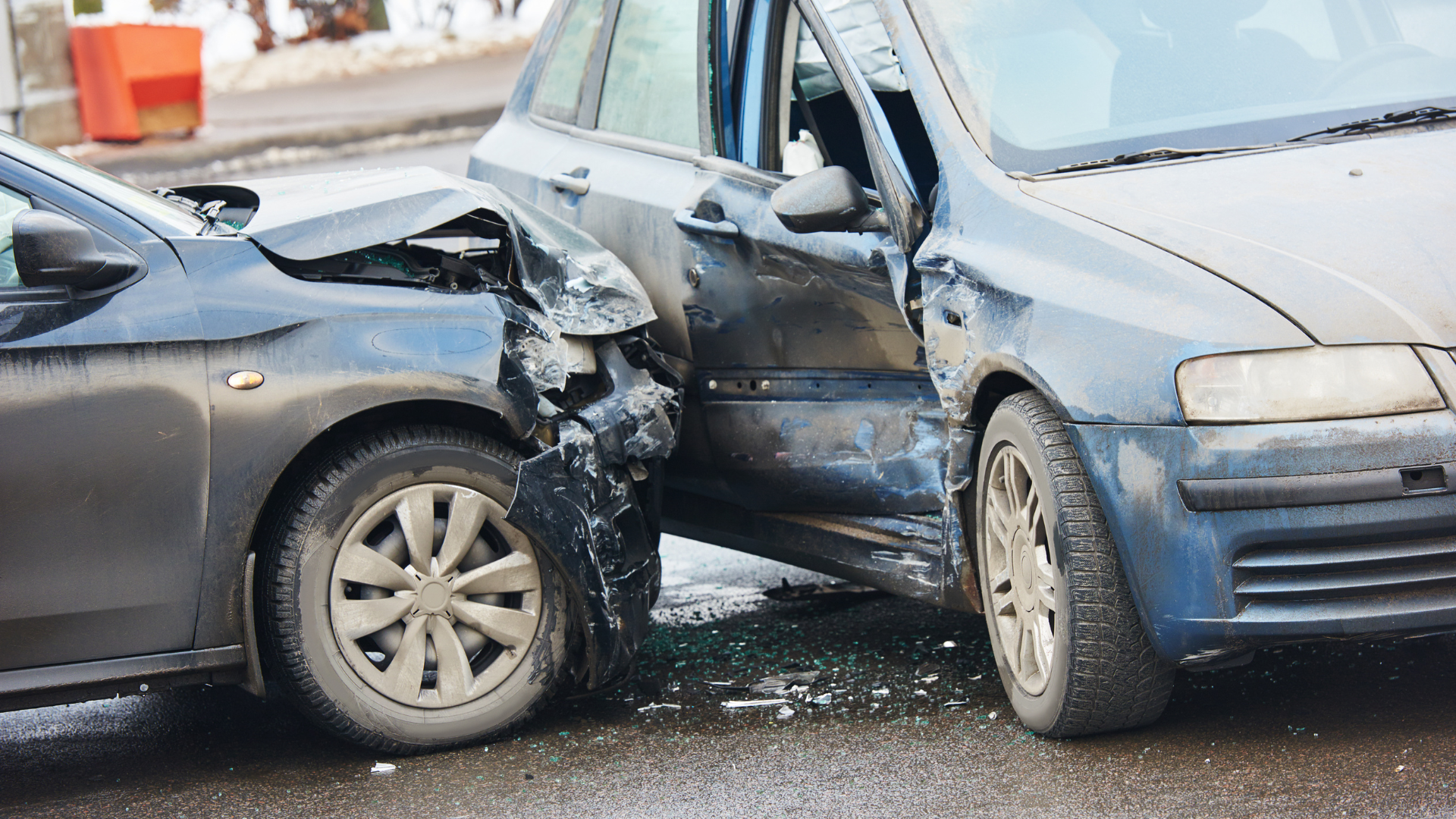 On the morning of January 23, 2020, Charles Whites was driving to the train station when Defendant Wilgner Bruscargin ran a red light and struck Mr. Whites in the front passenger door pinning him against a pole. An ambulance was driving the opposite direction of Mr. Whites witnessed the incident, including Bruscargin running the red light. As a result, Mr. Whites sustained a fractured left thumb and an ulnar collateral ligament repair necessitating surgical repair.
The adjuster engaged in a pattern of frivolous and bad faith conduct following the accident laying the foundation for a claim for intentional infliction of emotional distress, including dilatory tactics, misrepresentations, and racial commentary.
$10,000 from GEICO for Intentional Infliction of Emotional Distress.
$100,000 policy tender from Bruscargin Defendants for pain and suffering.
Dennis Smith, of Law Offices of Dennis Smith, represented Charles Whites during this lawsuit.