Civil Plaintiff
Visa and Mastercard Reach a $131 Million Settlement With Canadian Companies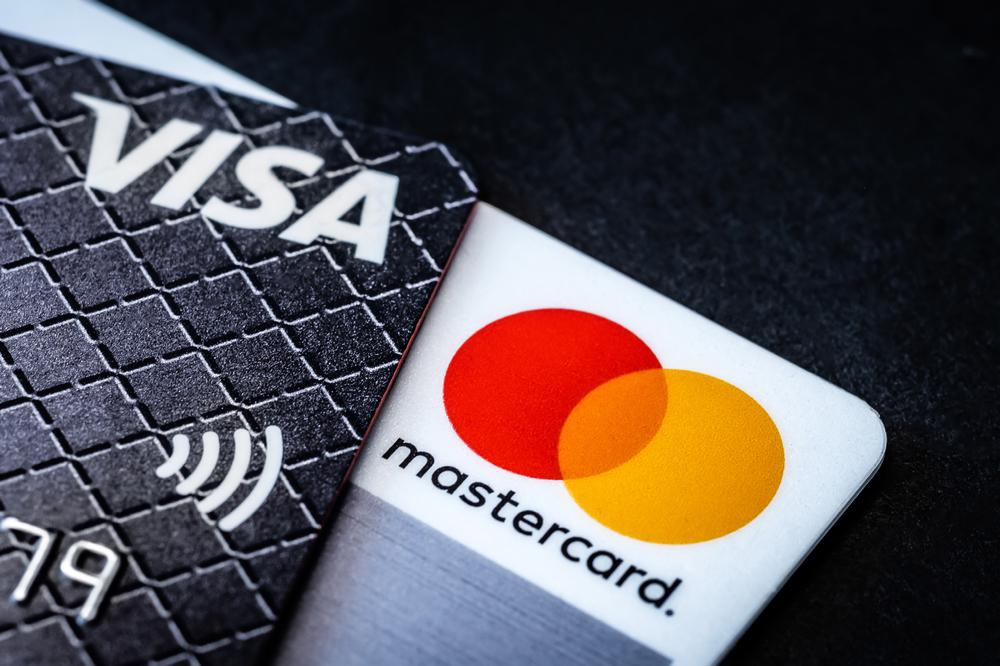 Canadian companies may claim hundreds of dollars in credit card deduction fees after settling a multimillion-dollar class action lawsuit with Visa and Mastercard.
The Canadian Federation of Independent Business (CFIB) says merchants can now claim discounts on processing fees charged on transactions dating back two decades.
The regulation comes as the pandemic has accelerated the transition from cash to digital payments, with more and more consumers shopping online.
CFIB Vice President of National Affairs, Corinne Pullman, said credit card fees are becoming a growing problem for small businesses in Canada.
Read the source article at Vaughan Today