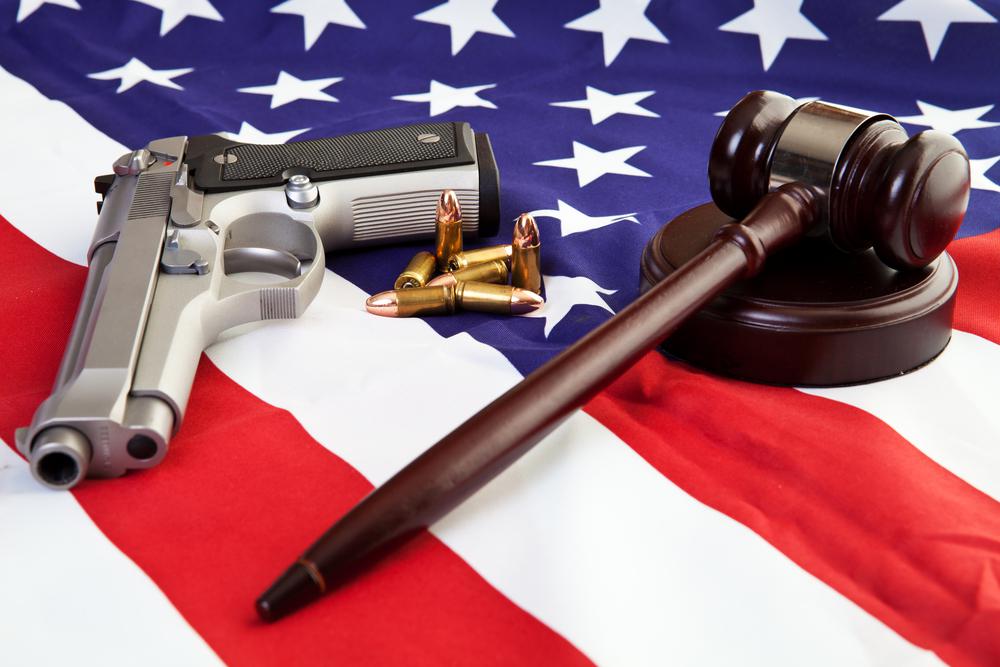 Republican and Democratic senators negotiating over a legislative proposal to respond to mass shootings in Buffalo and Uvalde, Texas, will hold a Zoom call Tuesday in hopes of reaching a deal on a basic framework by next week.
Sen. John Cornyn (R-Texas), who has been tasked by Senate Minority Leader Mitch McConnell (R-Ky.) to negotiate with Democrats, said the talks have been ongoing on the phone and in person.
"We're already having those discussions in person and on the phone. Look forward to meeting on Tuesday through a Zoom call to try to see if we can agree on a basic framework about how we go forward," he told reporters in San Antonio Monday.