Civil Plaintiff
Volkswagen Will Receive $14 Million from Its Ex-CEO in a Diesel Scandal Settlement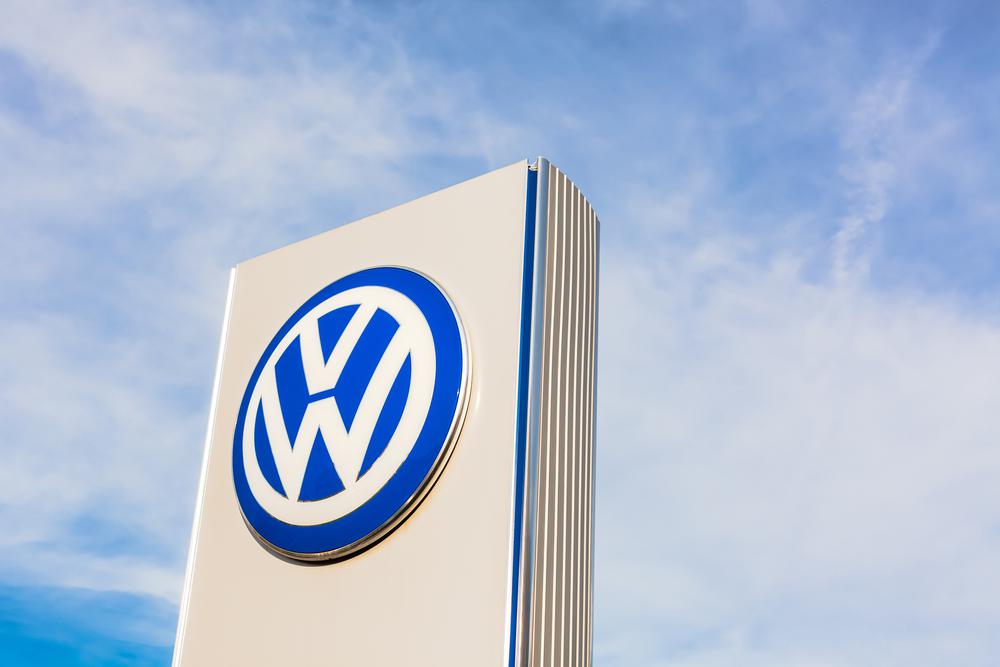 Martin Winterkorn has agreed to pay Volkswagen nearly $14 million after an investigation found the former CEO failed to respond properly to signs that the company may have been using illegal diesel engine technology.
He also failed to ensure that questions from US authorities about the German carmaker's 2015 emissions scandal were answered "truthfully, completely and without delay," the company said Wednesday.
The settlement with Volkswagen was announced as German prosecutors charged Winterkorn with giving false testimony to a 2017 parliamentary inquiry. He said he was first informed that some diesel Volkswagen cars had been equipped with software that could be used to cheat on emissions tests in September 2015. But according to prosecutors, he had known since May 2015.
Read the source article at cnn.com