Big Law
Walgreens Invests $5.2 Billion Into VillageMD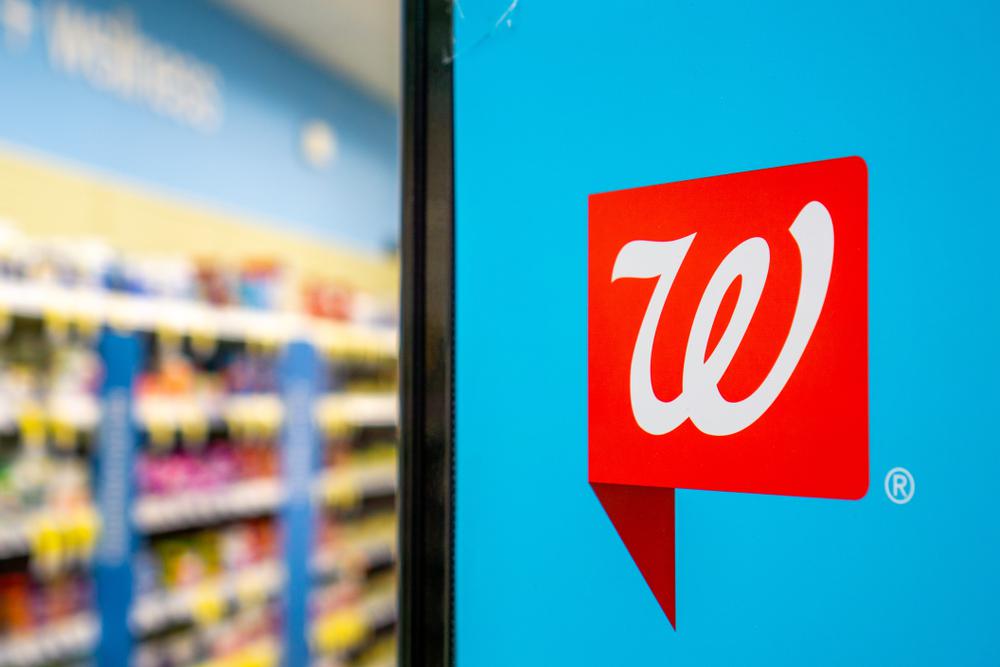 Walgreens announced a $5.2 billion investment in its retail clinic partner, VillageMD, a sharp rise from its $1 billion investment last year—increasing Walgreens' ownership stake from 30% to 63%.
Walgreens' investment in VillageMD fits neatly into its broader healthcare strategy to offer consumer-centric care.
Last year, Walgreens said that its previous investment in VillageMD would help its retail clinic partner open up 500 to 700 primary care practices across 30 US markets by 2025. Its new investment likely has encouraged further expansion: Walgreens will now open up 1,000 VillageMD clinics by 2027, per its press release.