Civil Plaintiff
Walmart Agrees to $3.1 Billion Payment Over Opioid Sales in Pharmacies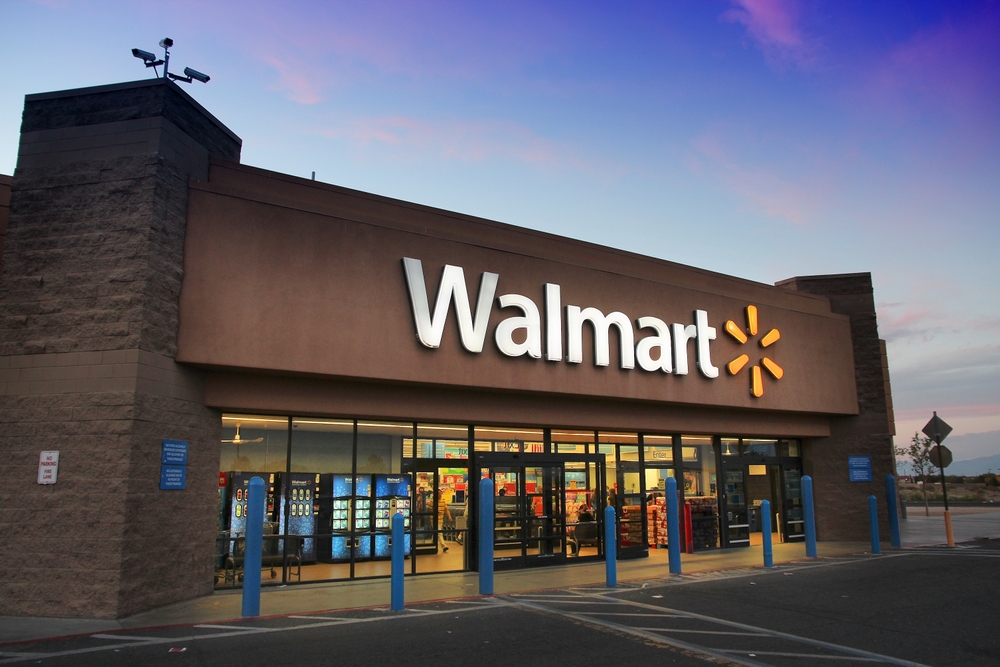 Walmart proposed a $3.1 billion legal settlement on Tuesday over the toll of powerful prescription opioids sold at its pharmacies, becoming the latest major drug industry player to promise major support to state, local and tribal governments still grappling with a crisis in overdose deaths.
The retail giant's announcement follows similar proposals on Nov. 2 from the two largest U.S. pharmacy chains, CVS Health and Walgreen Co., which each said they would pay about $5 billion.
Most of the drugmakers that produced the most opioids and the biggest drug distribution companies have already reached settlements. With the largest pharmacies now settling, it represents a shift in the opioid litigation saga. For years, the question was whether companies would be held accountable for an overdose crisis that a flood of prescription drugs helped spark.
Read the source article at nbcnews.com