Civil Plaintiff
Washington State AG Announces a $528 Million Opioid Settlement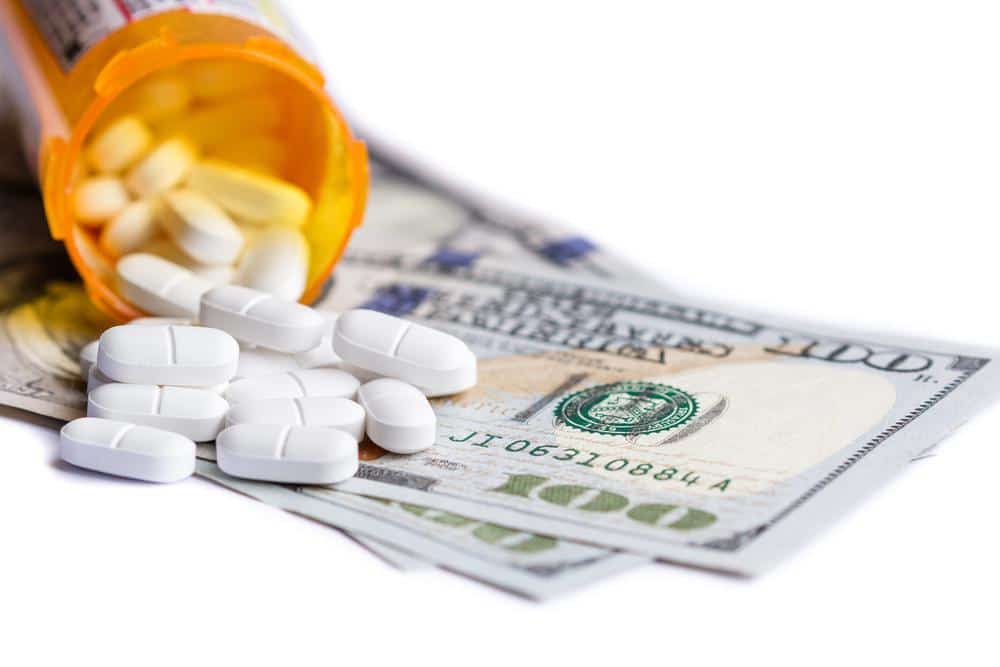 Six months after taking the three largest distributors of prescription opioids to trial, Attorney General Bob Ferguson announced a legal resolution that will deliver approximately a half-billion dollars to Washington to combat the opioid epidemic in the state.
The Washington Attorney General's trial against McKesson Corp., Cardinal Health Inc. and AmerisourceBergen Drug Corp. began in King County Superior Court on Nov. 15, 2021 — more than two years after Ferguson filed a lawsuit against the three large corporations for helping to fuel the opioid epidemic.
As a result of the resolution announced on May 3, these three opioid distributors will pay a total of $518 million. More than $476 million will be directed toward addressing the opioid epidemic here in Washington.
Read the source article at Bellevue Reporter