Big Law
Whoopi Goldberg Faces a $50 Million Lawsuit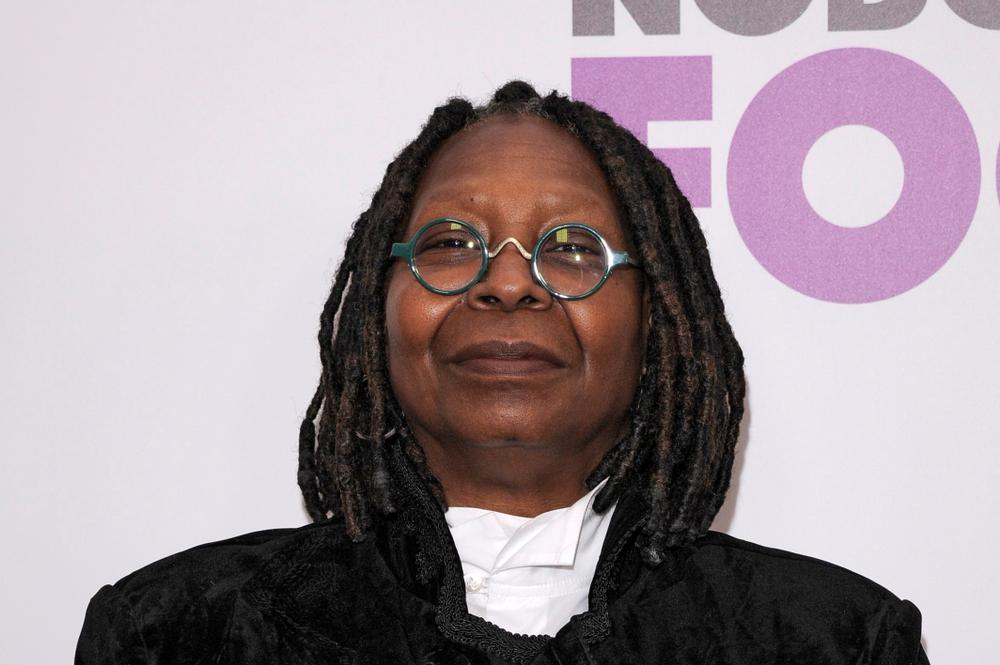 Whoopi Goldberg has gotten herself into a legal battle. The View host is reportedly being sued for $50 million over a redevelopment plan in West Orange, New Jersey.
According to a court document, the Sister Act actress' company Whoopi Inc., was accused of getting involved in a plan with the city's mayor, Robert Parisi, to take down the current developer, Prism Capital Partners in an effort to renovate downtown West Orange which includes building a studio for her own production company.
The actress was allegedly involved in an "opportunistic and nefarious scheme" to acquire the property for below market value so she and her associates can use the land for a sound studio.
The current developer first secured the project in 2006 after the West Orange city council approved of a redevelopment project that encloses 21 acres on Main Street. Their initial plan proposed was to "revamp the historic Thomas Edison Battery Building and surrounding grounds with thousands of square feet of retail space and hundreds of units of housing."
Read the source article at Celebrity News