Big Law
Wingstop Announces Plans for Ghost Kitchens Throughout Manhattan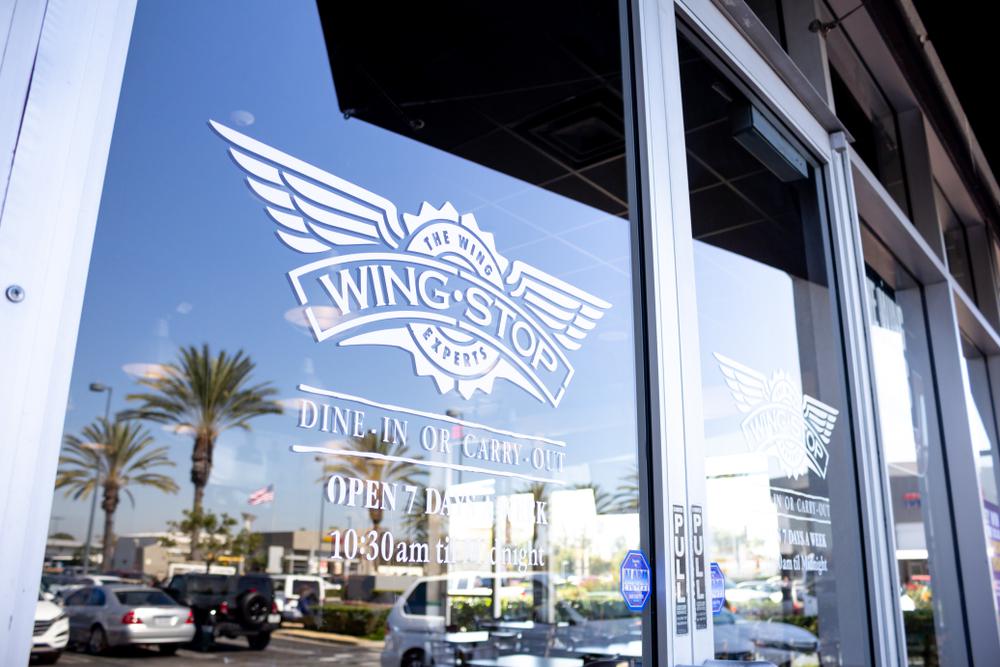 Wingstop has laid out plans to expand its presence in Manhattan with dozens of new locations set to open in the market, CEO Charlie Morrison told CNBC on Wednesday.
Many of those locations will come in the form of ghost kitchens where the company will lean on digital orders and delivery services in the highly dense market. Wingstop seeks to open 25 company-owned locations in the New York City borough.
"We believe our model being predominantly digital works great with ghost kitchens, which will be probably half the mix of those," Morrison said in a one-on-one with Jim Cramer on "Mad Money."
The ghost kitchens can go in places that are not consumer-facing, including on the second floor or in the basement of a building, helping the company to capitalize on its digital strategy, he said.
Read the source article at cnbc.com