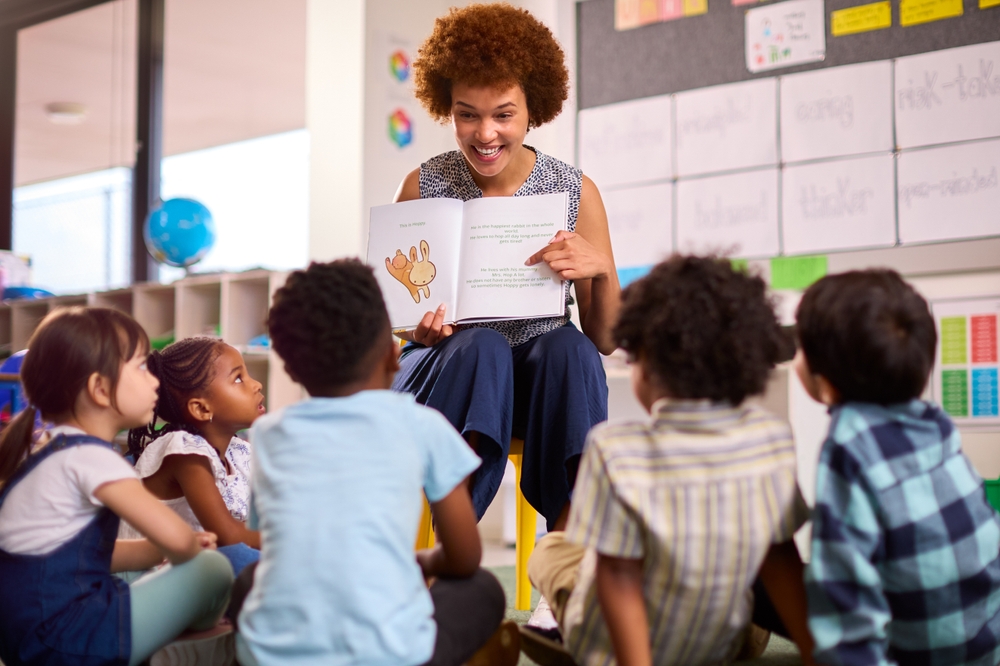 A proposal overhauling how reading is taught in Wisconsin elementary schools is headed to Gov. Tony Evers for his consideration after the Senate passed the measure with bipartisan support on Wednesday.
The Republican-authored bill is designed to increase reading scores by requiring more frequent tests of students, coaching and a curriculum that emphasizes phonics, the relationship between sounds and letters, over memorization.
Evers, a former state education secretary, has not said whether he will sign the measure. The state Department of Public Instruction initially opposed the bill when it required low-scoring third-graders to repeat reading classes, but came to support it after those provisions were removed.
Read the source article at apnews.com