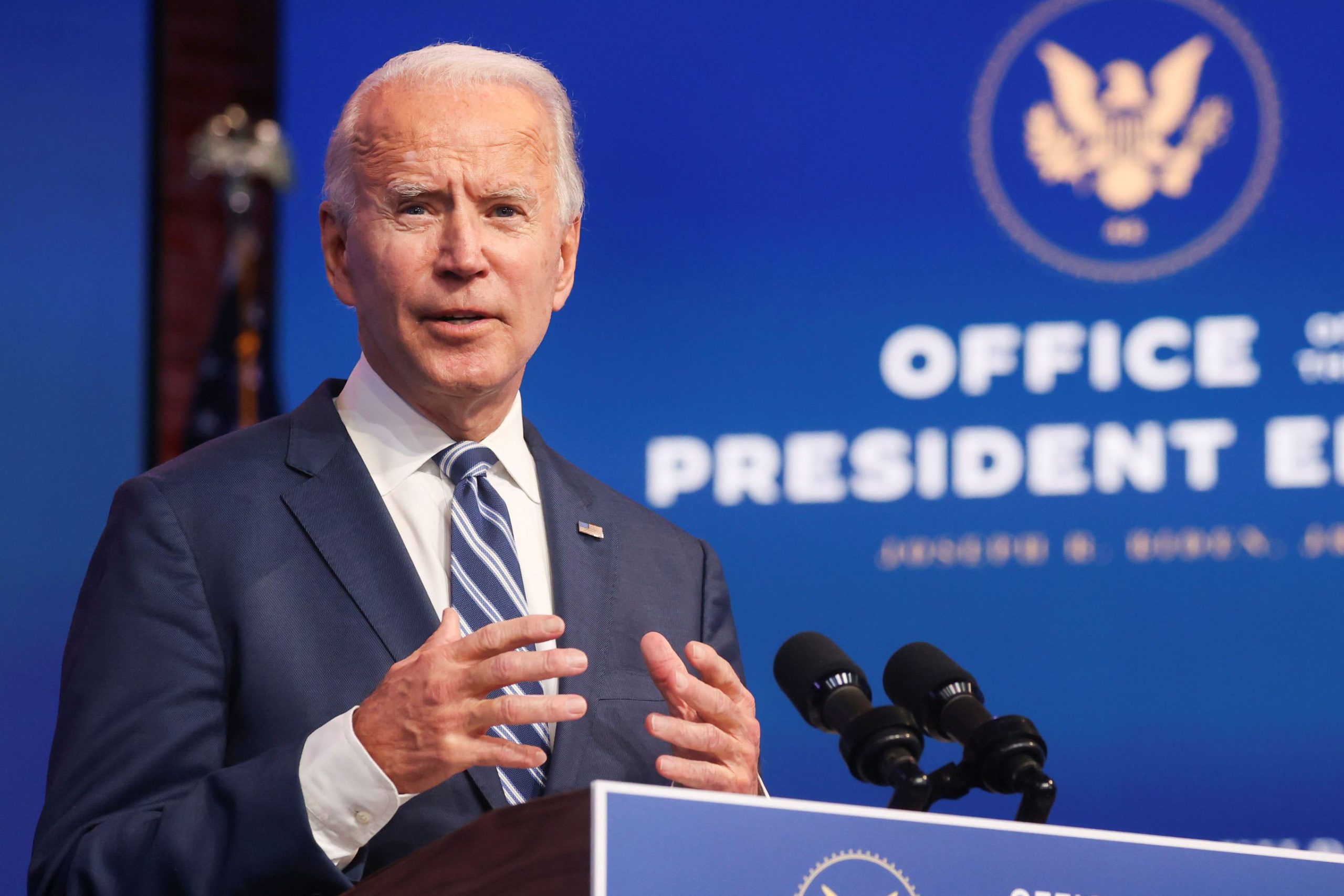 President Biden on Wednesday bashed the theory of trickle-down economics, while promoting what the White House has deemed "Bidenomics."
"Here's the simple truth about trickle-down economics, it didn't represent the best of American capitalism, let alone America," Biden said in remarks in Chicago. "It represented a moment where we walked away … from how this country was built, how this city was built. Bidenomics is about the future.
"Bidenomics is just another way of saying, restore the American dream. Because it worked before," he continued, arguing that 40 years of trickle-down economics has limited the American dream.
Read the source article at thehill.com