Criminal Law
Wisconsin Pharmacist Pleads Guilty to Intentionally Spoiling COVID-19 Vaccines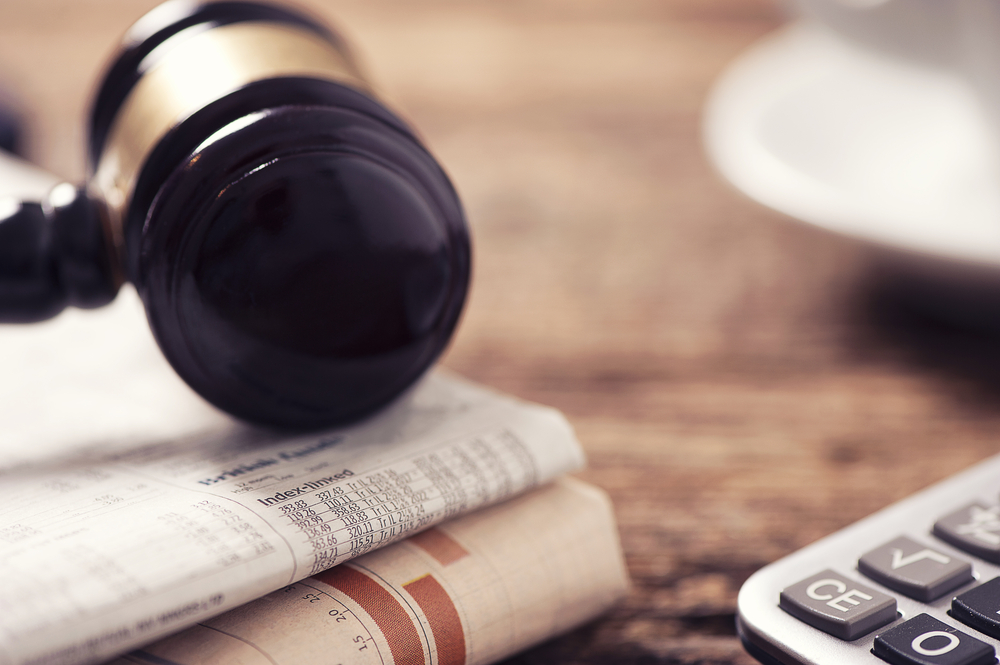 MILWAUKEE (AP) — A Wisconsin pharmacist accused of trying to spoil dozens of vials of COVID-19 vaccine is facing 20 years in prison after he agreed Tuesday to plead guilty in federal court, prosecutors said.
Steven Brandenburg, 46, of Grafton, is charged with two counts of attempting to tamper with consumer products, which is described in the plea deal as showing "reckless disregard for the risk that another person will be placed in danger of death or bodily injury."
Brandenburg faces a maximum sentence of 10 years and a $250,000 fine on each count. He had originally been charged with attempted misdemeanor property damage but prosecutors warned more serious charges could follow if tests showed the doses were ruined.
Authorities declined to comment beyond a press release announcing the charges.