Criminal Law
Judge Rules Bodycam Footage from George Floyd's 2019 Arrest to be Inadmissible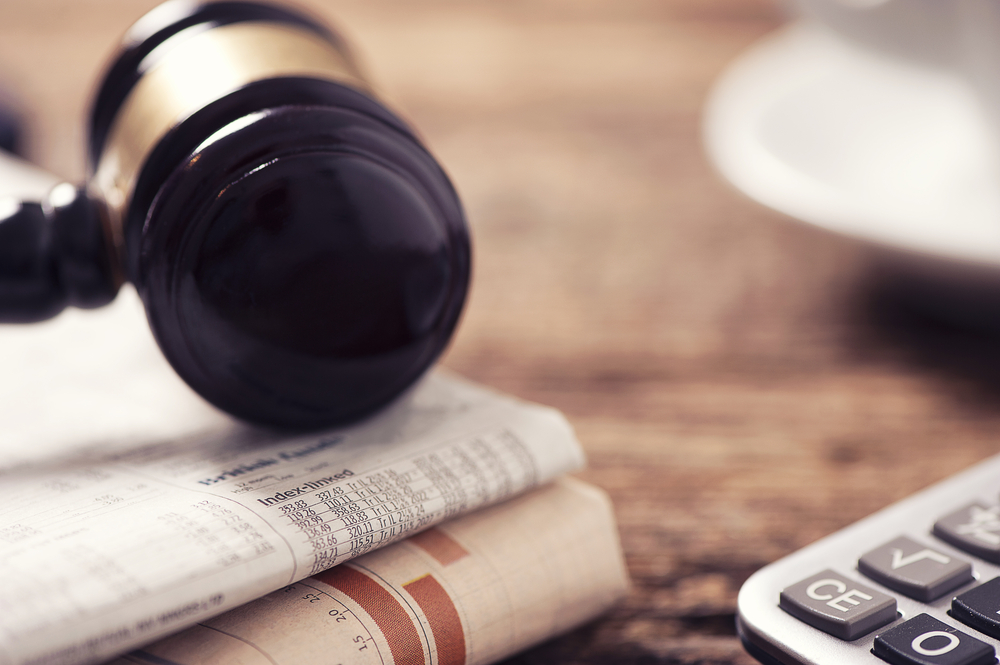 The Minnesota judge overseeing the trials of four former Minneapolis police officers accused in the death of George Floyd has ruled that bodycam footage from a prior arrest will not be admissible.
Judge Peter A. Cahill denied motions to use Floyd's past encounters with law enforcement as evidence in an order Tuesday.
On May 6, 2019, Floyd had allegedly swallowed "large quantities" of drugs "in an attempt to avoid arrest," according to court records. He was also accused of "diversionary behavior such as crying and act[ing] irrationally."
One of the defendants, former officer Derek Chauvin, faces charges of second-degree murder and manslaughter. Cahill ruled earlier this month that Chauvin would stand trial separately from the others.