Consumer Law
Woman Who Claims Her Firing Was Tied to COVID Exposure Now Alleges Harassment in Lawsuit Against Company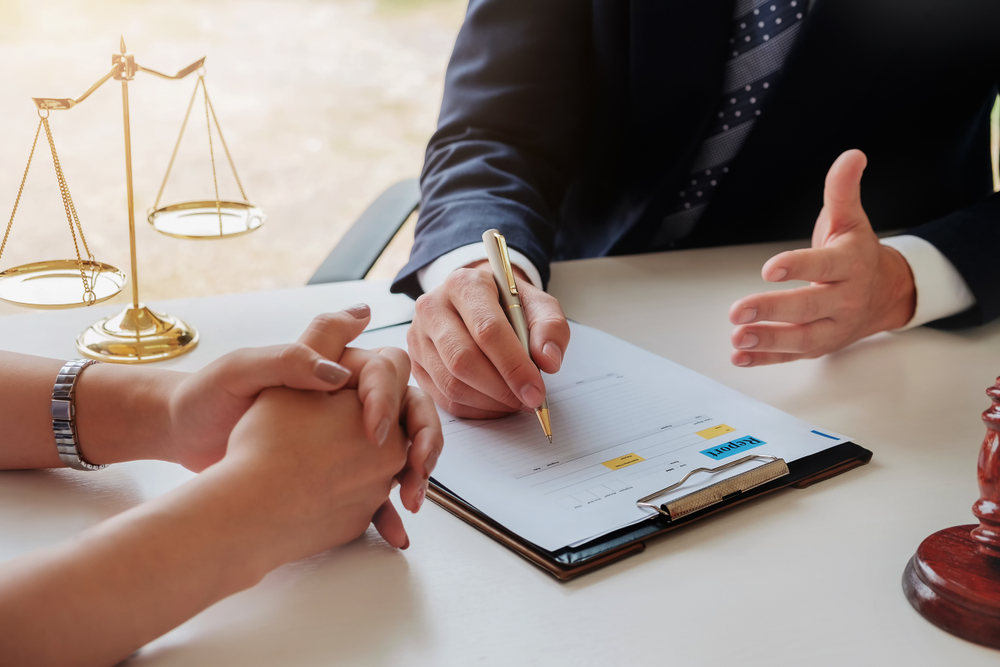 A former food service worker for a Northridge senior citizen living facility has added a harassment claim to her lawsuit against the center's parent company, in which she alleges she was wrongfully fired in 2020 for complaining about a sign directing workers to speak only in English and for reporting her potential on-the-job exposure to the coronavirus.
Maria Del Angel's Van Nuys Superior Court lawsuit against Brookdale Senior Living Communities Inc. previously alleged wrongful termination, employment discrimination, retaliation, breach of employment contract, negligent infliction of emotional distress and failure to pay wages due.
Del Angel filed an amended complaint May 16 adding the harassment claim. She still seeks at least $250,000 in compensatory damages, plus punitive damages.
Read the source article at vigourtimes.com