Big Law
200 Patent Infringement Claims Made Against Apple May Have Been Illegally Dismissed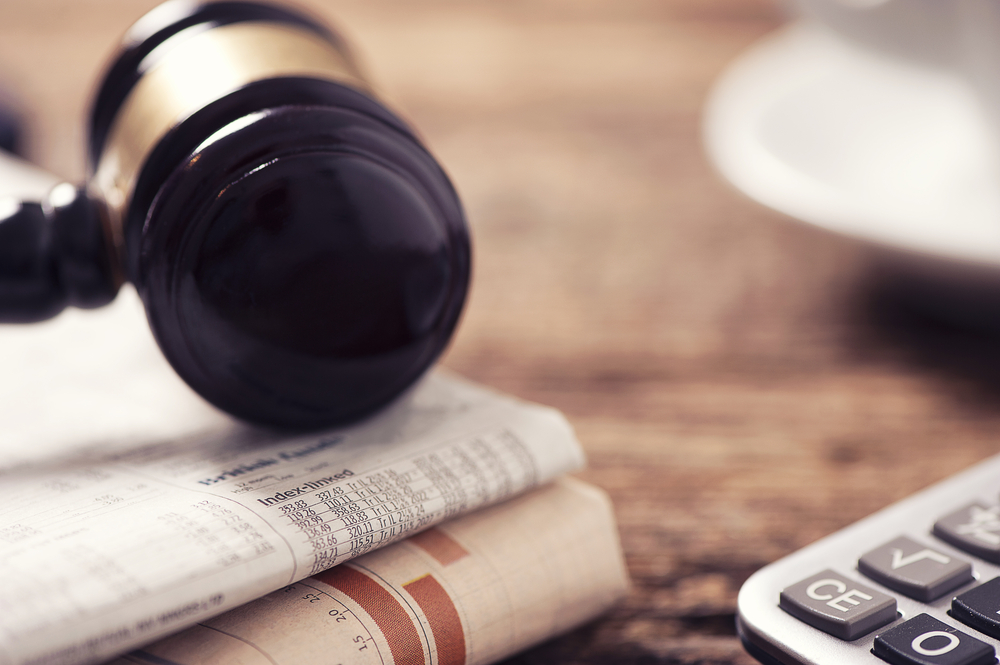 Almost 200 patent infringement claims against Apple may have been rejected illegally, says a new report today.
Apple succeeded in having the patents declared invalid by a panel of judges who form an entity known as The Patent Trial and Appeal Board. But now the US Supreme Court has agreed to rule on a claim that this process is unconstitutional…
Bloomberg Quint reports that the question is whether the judges needed to have been directly appointed by the president in order to assume their powers.
The U.S. Supreme Court will consider whether to declare unconstitutional a system that technology companies, including Apple Inc. and Google Inc., have used to invalidate hundreds of patents and head off litigation.
In an argument at the intersection of intellectual property and the separation of powers, the justices on Monday will consider challenges to a congressionally-created board that critics have dubbed a "death squad" because of its tendency to toss out patents.
Read the source article at 9to5Mac