Consumer Law
Delta Airlines Sued by Former Employee After Allegations of Discrimination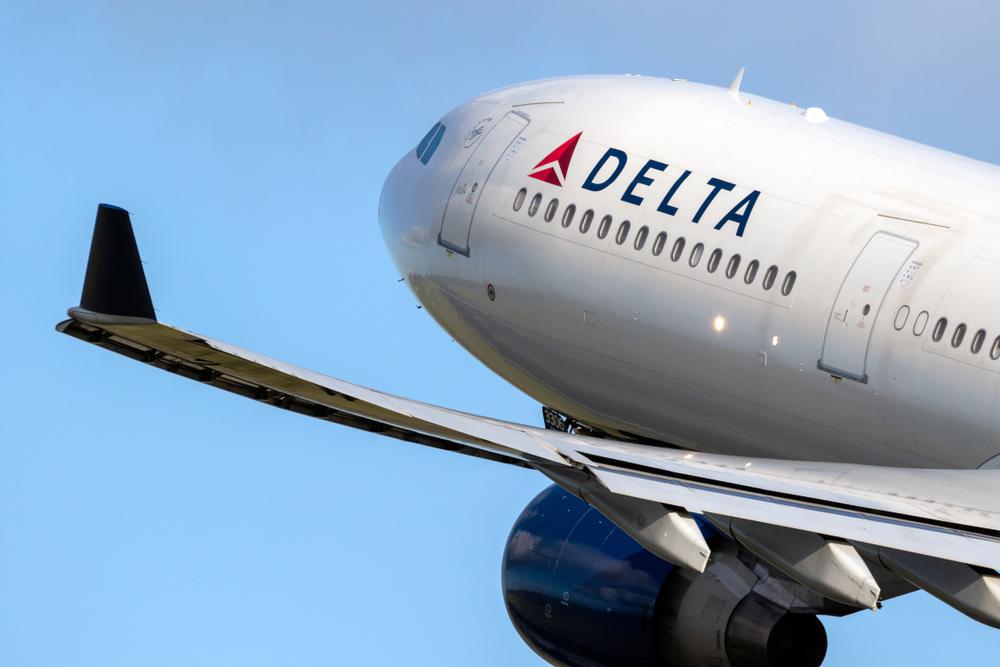 A former Delta Air Lines flight attendant is filing an employment discrimination lawsuit, saying she was fired for posting an editorial cartoon on her personal Facebook page by Montreal Gazette political cartoonist Aislin that depicted then-president Donald Trump wearing a Ku Klux Klan hood, CNN reported Saturday.
The image includes a quote ballon over the head of the debate moderator that said: "Thank you, Mr. President, for wearing your mask."
In the lawsuit filed Aug. 8 in federal district court in Atlanta, Leondra Taylor, who is Black, said she posted the image of Trump and then-former vice-president Joe Biden during the first presidential debate, held Sept. 29, 2020. It was published online that evening and Oct. 1 in the print edition of the Montreal Gazette.
Read the source article at Montreal News