Criminal Law
A Denver Man Charged in a Fatal Shooting Over Dog Poop Pleads Not Guilty By Reason of Insanity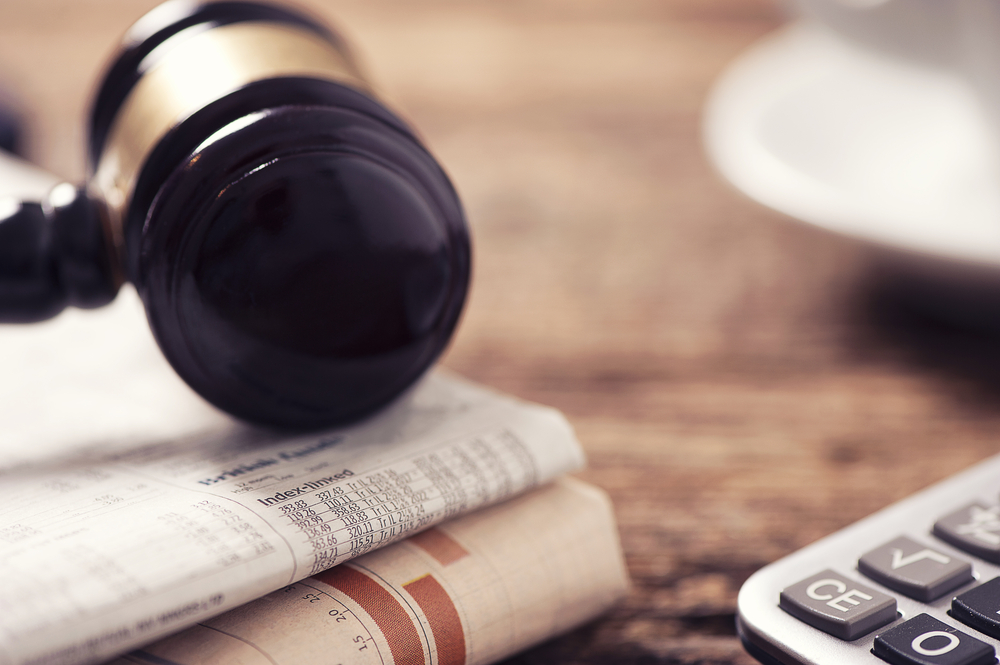 A Denver man charged with fatally shooting a woman and wounding her boyfriend during a confrontation over dog poop has pleaded not guilty by reason of insanity.
Michael R. Close, 37, entered the plea virtually from jail during Monday's court appearance on charges that he fatally shot Isabella Thomas, 21, with an AK-47 and wounded her boyfriend, Darian Simon, 27, outside his apartment in the city's Ballpark section on June 10, the Denver Post reported.
Police have said Close took the rifle from a Denver police officer who was his friend and used the sergeant's personal gun without his knowledge, the newspaper reported.
Read the source article at New York Post