Criminal Law
A Family Wrongfully Accused of Abuse Sues State Over a $2.75 Million DCS Settlement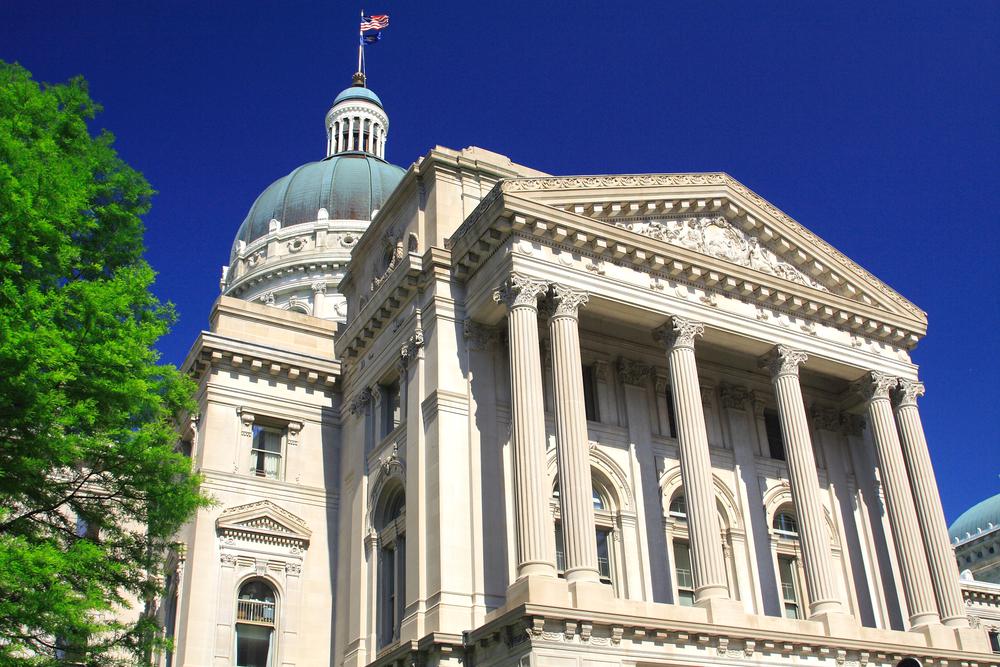 A Wabash couple who had reached a $2.75 million settlement after an Indiana Department of Child Services family case manager was found to have made false allegations of abuse and neglect is now suing the state for not approving the settlement agreement.
Jason and Myka Kelly filed the complaint—Jason Kelly and Myka Kelly, for themselves and their minor children A.S., A.T.M., A.E.M., A.C.M., J.T.K., and J.E.K. v. The State of Indiana, Sandra Sell, Brandy Shaver, Valerie Eiler, John Lane, Julie Hobbs, and Larry Noland,85C01-2206-CT-00329—June 8 in Wabash Circuit Court alleging breach of contract and violation of the 14th Amendment.
The Kellys assert the state had an "implied obligation to make a reasonable and good faith effort" to get the settlement agreement approved. Also, they contend DCS's removal of the children "without probable cause, without court order, and when the children were in no imminent danger, violated the 14th Amendment's due process rights and protections against unreasonable seizure."
Brad Catlin of Williams & Piatt LLC in Indianapolis is representing the Kellys in the lawsuit and represented the family in an all-day mediation that ended with the settlement. He said he is stunned that the state initially agreed to compensate the family but then did not approve the final contract.