Consumer Law
A Federal Judge Dismisses a Class Action Lawsuit Against Washington State's Long-Term Care Tax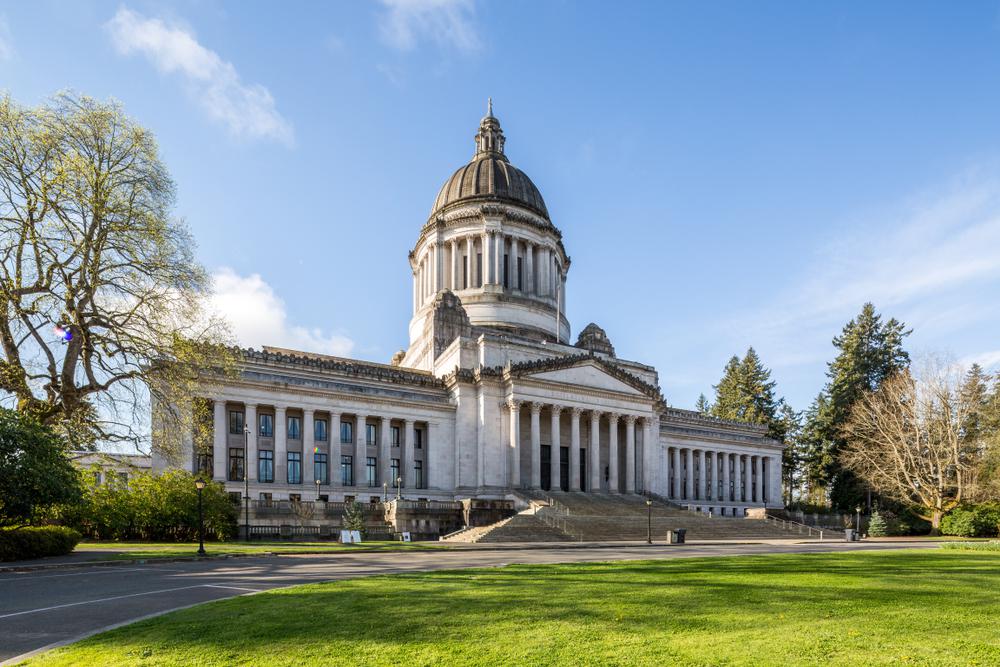 A federal judge has dismissed a class action lawsuit that was filed by opponents of a mandatory payroll premium to fund Washington state's recently delayed long-term care program, saying the court did not have jurisdiction since it was a state tax.
The ruling, filed Monday by Judge Thomas Zilly of the U.S. District Court for the Western District of Washington, is in response to the November lawsuit filed on behalf of three businesses in the state and six individuals who claimed that the program — known as the WA Cares Fund — violates a federal law that forbids the state from passing any law that requires employees to participate in a plan that provides sickness or medical benefits.
The suit also argued the law violated the Equal Protection and the Privileges and Immunities clauses of the U.S. Constitution and the Older Workers Benefit Protection Act.
Read the source article at Associated Press News