Criminal Law
A Florida Man Is Charged With the Murder of Three Coworkers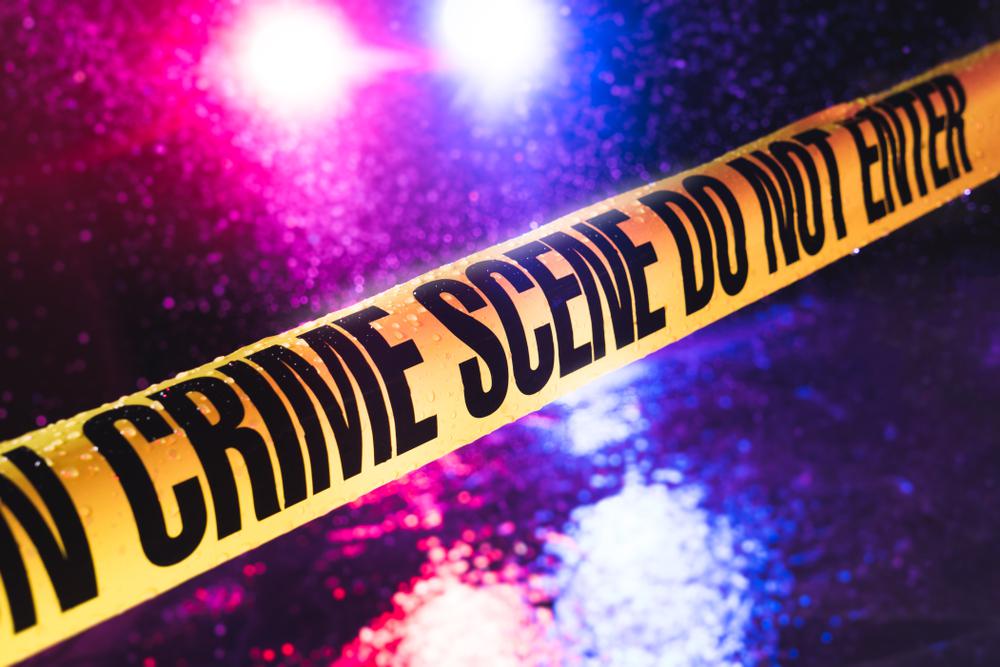 A man who authorities say killed three of his coworkers with a baseball bat and knife in Florida on Saturday has been charged with murder.
Shaun Paul Runyon killed his coworkers inside the rental house they shared in Davenport, in central Florida, according to an affidavit from the Polk County Sheriff's Office.
Runyon, 39, is charged with three counts of first-degree murder and one count of aggravated battery in connection with the incident. He is being held in Polk County Jail with no bond, according to jail records.
Read the source article at cnn.com