Consumer Law
A Florida Man Who Recorded a Polk County Deputy Punching a Suspect Calls For Body Cameras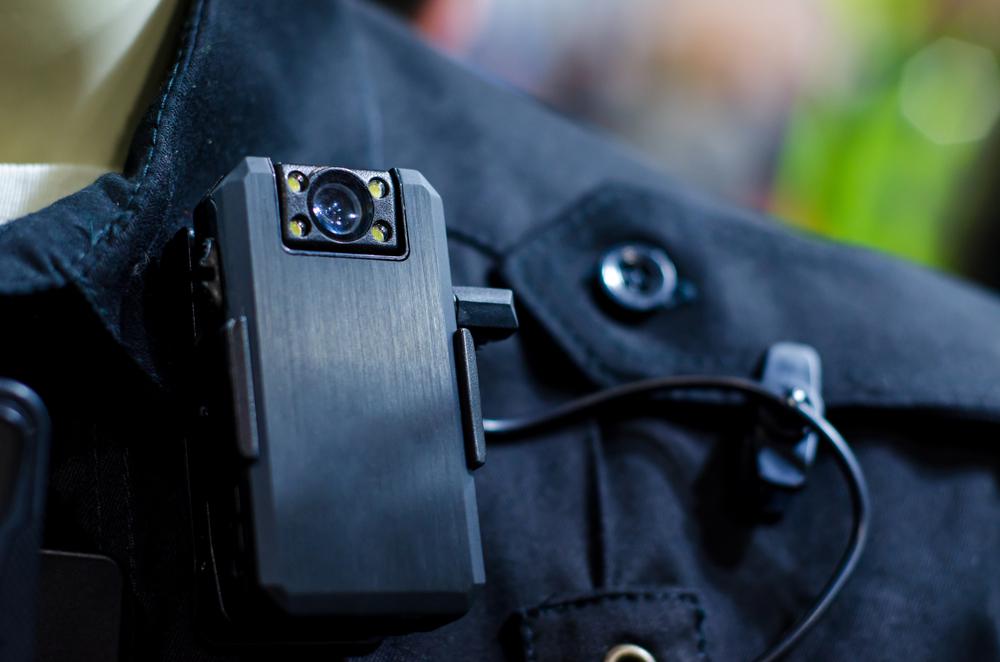 In May 2020, a video showing a Polk County deputy punching a handcuffed suspect two times went viral on Facebook.
At the time, Sheriff Grady Judd said Fernando Jimenez spat at one of the deputies during his arrest — something the suspect denied in an interview with ABC Action News.
The sheriff's office launched a months-long administrative investigation into the incident.
The I-Team found, as a result of that investigation, the deputy who punched the suspect was suspended for 16 hours without pay for failing to property notify his supervision of the use of protective action. As for the allegation of improper conduct — he was exonerated.
Read the source article at Tampa Bay, Florida News and Weather