Consumer Law
A New Mexico Man Is Suing Valencia County Police for Excessive Force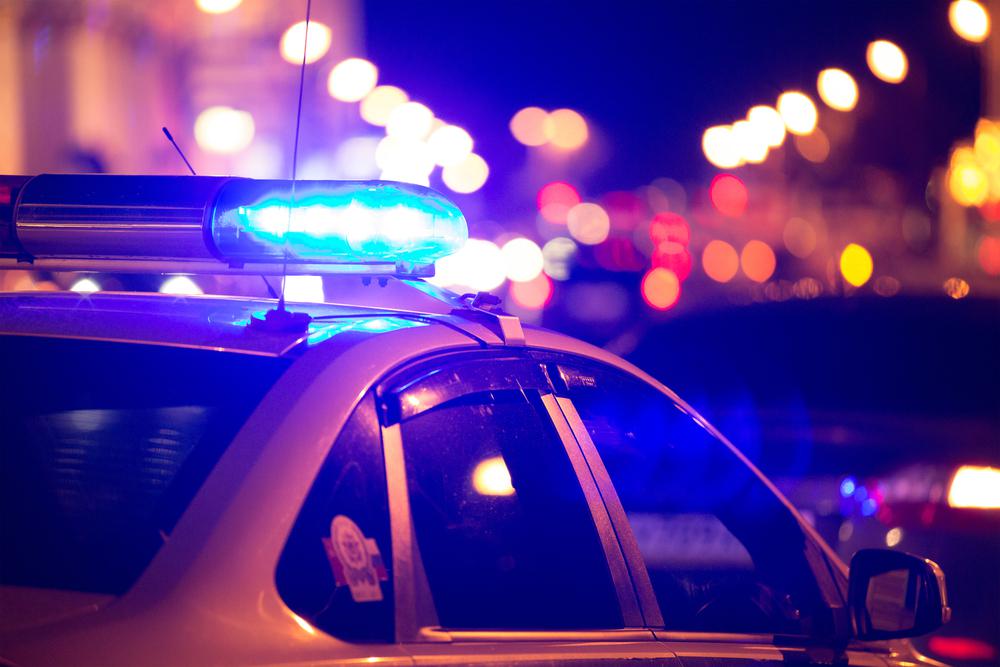 A lawsuit from a Valencia County man says his civil rights were violated when a group of Valencia County Jail employees beat him with excessive force in March.
The man, Marvin Silva, received level two trauma care at University of New Mexico Hospital due to his injuries, according to the complaint and a copy of Silva's medical records. He suffered a collapsed lung, a lacerated spleen and a fractured rib, his medical records state.
According to the complaint, a Valencia County Jail employee took Silva into a holding cell with no security cameras and asked him to undress as part of his intake into the jail. Silva was wearing a mask, which he kept on but otherwise undressed as ordered, the complaint states. An ill-fitting partial denture in his mouth loosened and he popped it back in with his tongue, according to the complaint. The guard questioned Silva, accusing him of "swallowing something." Silva took off his mask and showed the guard his partial denture. The guard allegedly squeezed Silva's cheeks so hard the metal in the partial denture pierced Silva's cheek. Unable to find contraband, the guard allegedly rammed Silva's head into the wall, then began to beat him. Other guards entered the room and allegedly beat Silva. Steven Allen, director of New Mexico Prison and Jail Project and Silva's lawyer, said the jail officers "piled on" to Silva.