Civil Plaintiff
North Carolina Faces the Challenge of Deciding How to Spend $750 Million from a Major Opioid Settlement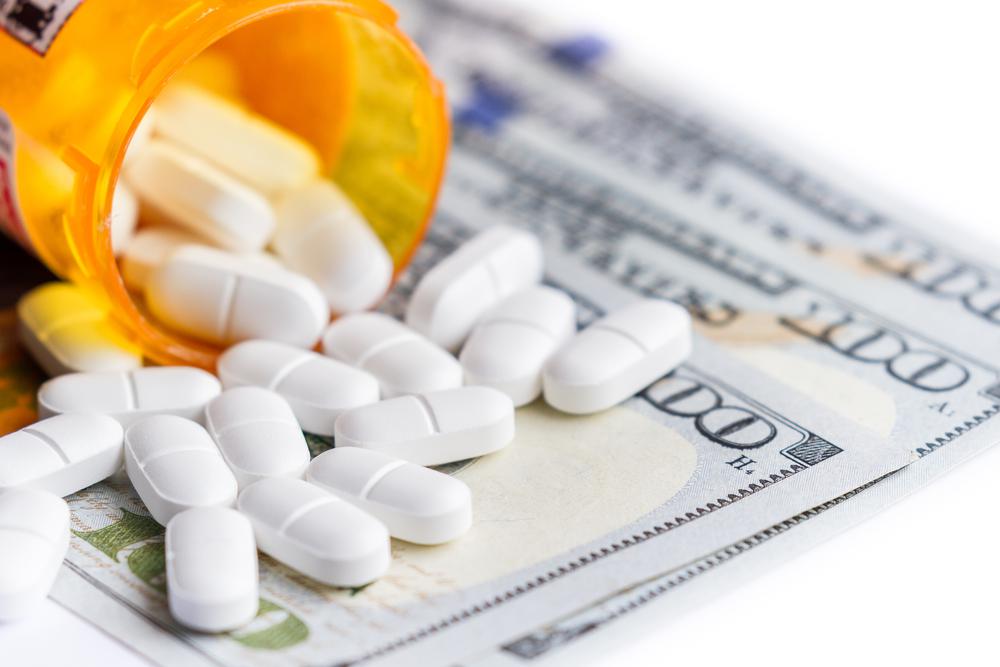 A major religious organization has joined in the call for the North Carolina legislature and individual counties to use its share of a $26 billion opioid settlement to treat addiction as a health issue.
Estimates of North Carolina's share are about $750 million over 18 years.
The North Carolina Council of Churches wants the money to go toward lifesaving measures such as syringe access programs, naloxone and medically assisted treatment.
The $26 billion settlement was reached in mid-July by states across the country with Johnson & Johnson, McKesson, Cardinal Health and AmerisourceBergen for their role in the overdose epidemic. According to the Associated Press, AmerisourceBergen and Cardinal Health are each to contribute $6.4 billion. McKesson is to pay $7.9 billion.
Read the source article at New Bern Sun Journal