Big Law
A Photographer Is Awarded $200 for Copyright Infringement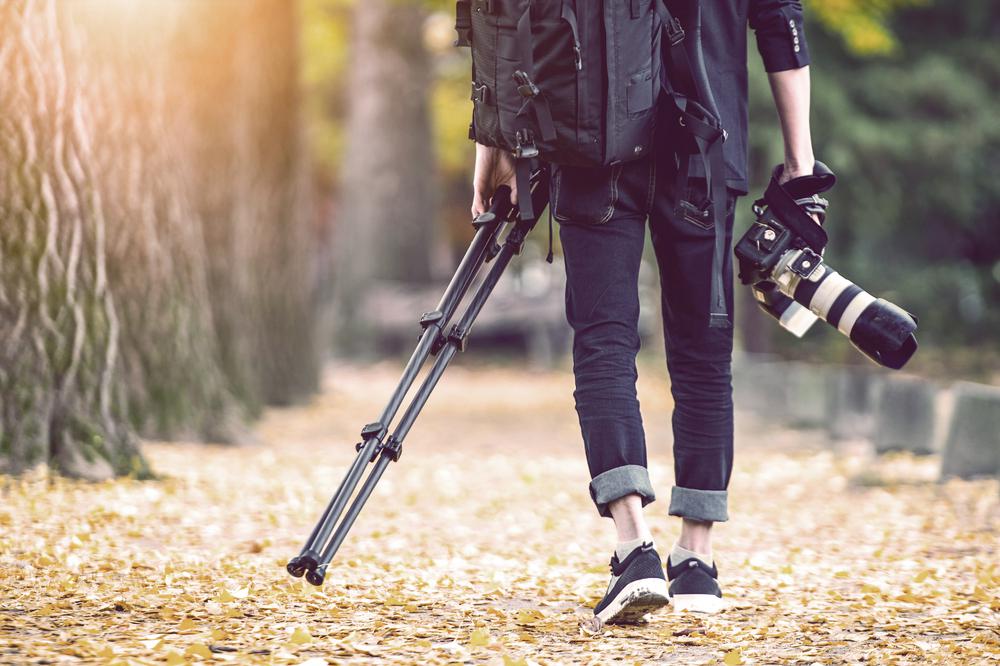 A federal court in Indiana has awarded the bare minimum of $200 in copyright infringement damages in favor of a photographer whose work was used without permission. The legal paperwork, however, shows that legal threats can be quite lucrative. The photographer earned $135,200 in settlements, compared to just $825 from selling licenses of the contested photo.
Over the past years, dozens of independent photographers have taken their copyright disputes to court, accusing companies of using their work without permission.
While many of them have a legitimate claim, these 'photo' lawsuits generally have a bad reputation. This is in part due to the tactics employed both in and outside of court.
Read the source article at TorrentFreak