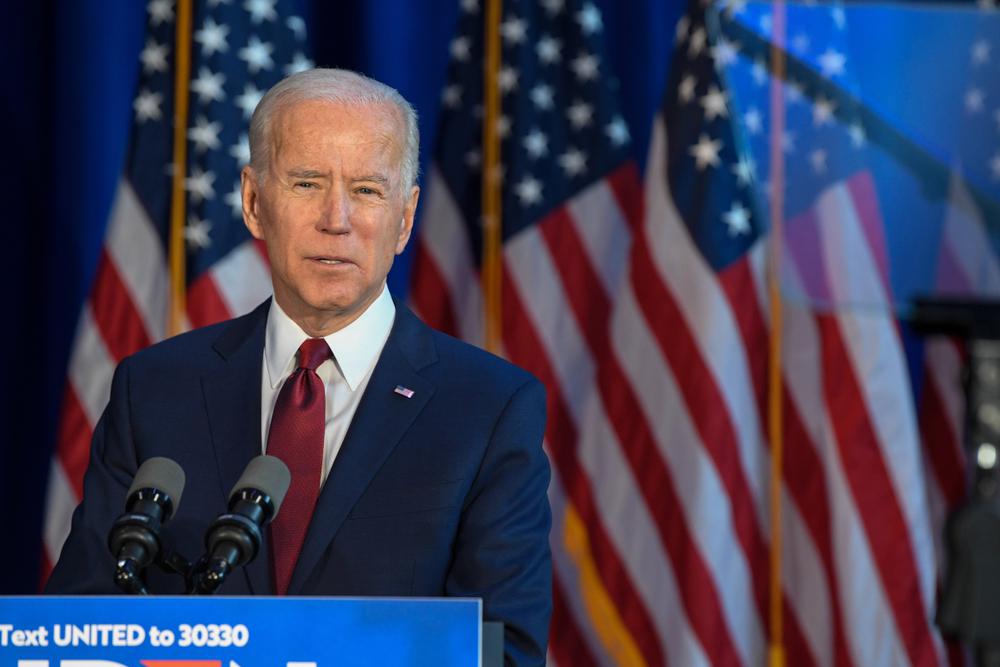 Many Americans still question whether President Joe Biden is showing enough strength in response to Russia's war against Ukraine, even as most approve of steps the U.S. is already taking and few want U.S. troops to get involved in the conflict.
A poll by The Associated Press-NORC Center for Public Affairs Research shows 54% of Americans think Biden has been "not tough enough" in his response to Russia's invasion of Ukraine. Thirty-six percent think his approach has been about right, while 8% say he's been too tough.
But as the war has dragged on, Americans' desire to get involved has waned somewhat. Thirty-two percent of Americans say the U.S. should have a major role in the conflict. That's ticked back down from 40% last month, though that remains slightly higher than the 26% who said so in February. An additional 49% say the U.S. should have a minor role.